There's something enchanted about this campus at night — the bustle stops, the buildings and the trees breathe …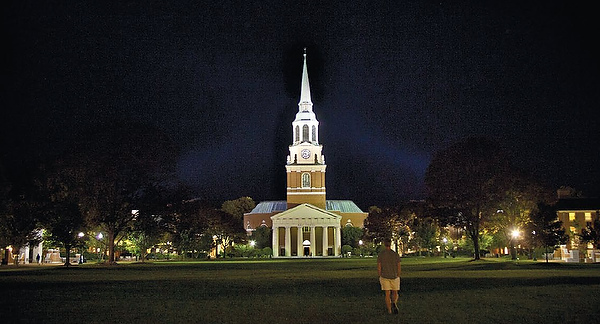 … because we don't take ourselves too seriously to doodle in the margins, or to enjoy an afternoon on Davis field studying "The Philosophy of Law."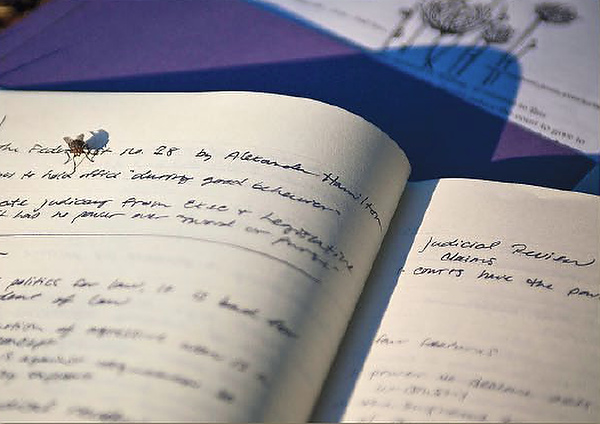 at Wake (and in our lives) we're overwhelmed with the pursuit of excellence — in academics, in sports — but at the end of the day we're able to celebrate and find rest in lasting friendship.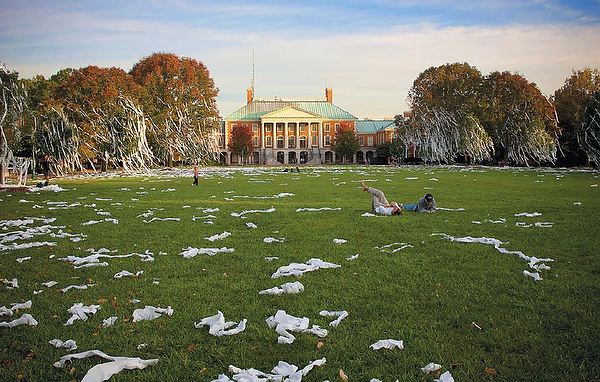 … because "Networking" means more than a leg up. It means sharing a common human experience … giving your own and benefitting from that of others.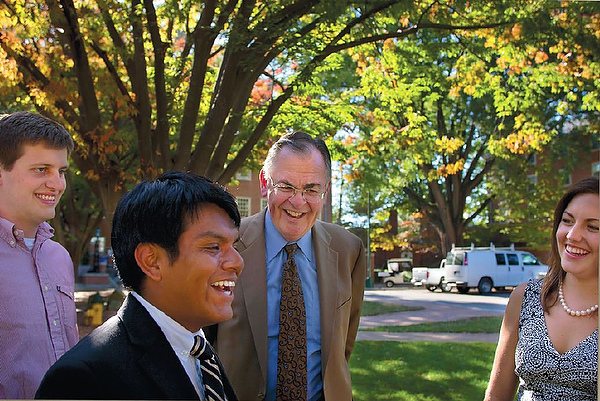 you're never expected to bear the load alone.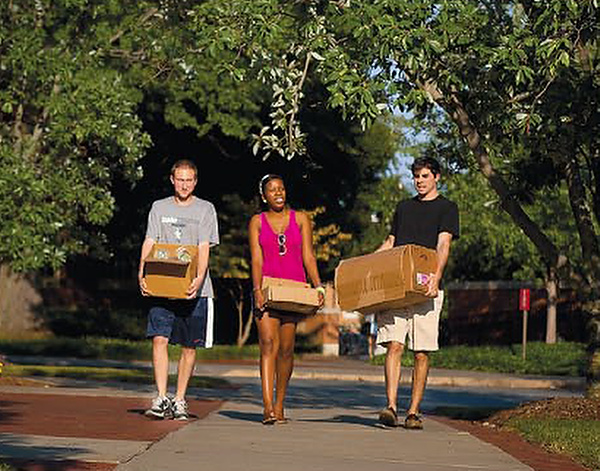 Our liberal arts education produces leaders with level heads and broad, worldly experience.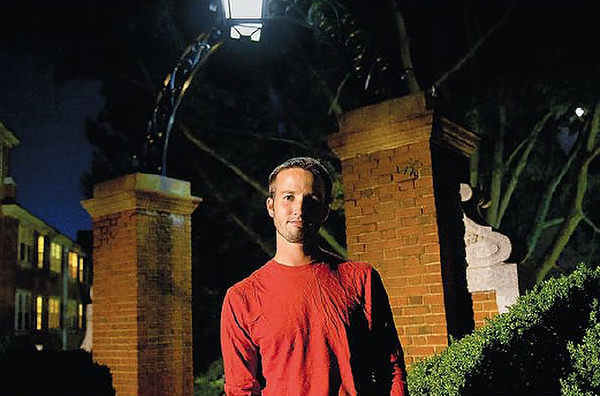 Our world view isn't discouraged but challenged — to consider that of others and to expand our vision.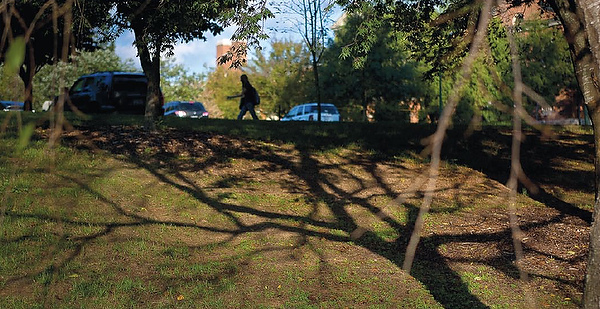 and in the end? The best imaginable shot at achieving our goal.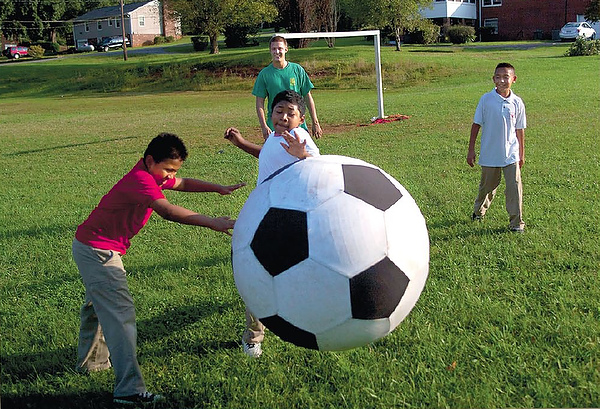 "I photograph because I believe photography affirms."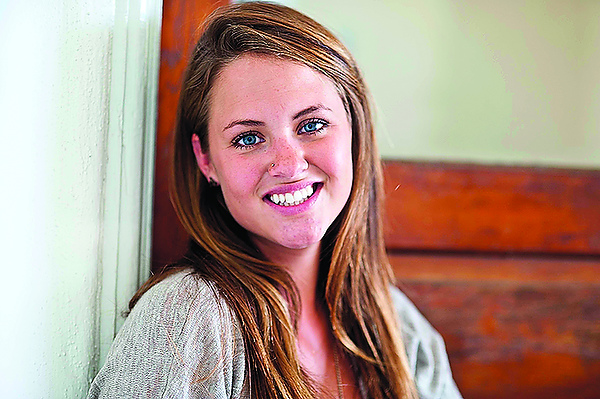 ---
Lauren Martinez, a junior from Kitty Hawk, N.C., majoring in political science with minors in Latin American studies and studio art, learned to take photographs as a teenage shooting sunsets at the Outer Banks. In the past year she has worked as an assistant to Magnum photographer David Alan Harvey, known for his work with National Geographic and Burn Magazine.