Well-known for her service in the private and public sectors, Lisbeth "Libba" Clark Evans ('74, MBA '78)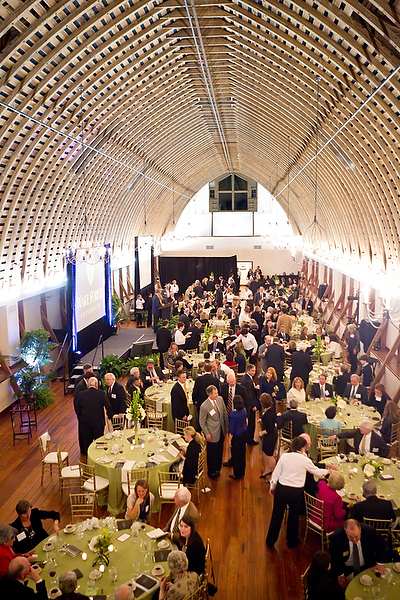 earned two degrees from Wake Forest and she has never strayed far from the place. She has, at one time or another, held leadership roles on the Board of Trustees, the Alumni Council, the boards of directors of Wake Forest Baptist Medical Center and Wake Forest Health Sciences, Reynolda House Museum of American Art and the Wake Forest Schools of Business.
"I couldn't be where I am or have done anything I've ever done without Wake Forest," she said. "I came to Wake Forest at the very last minute of August of 1970. I paid part of my tuition to Chapel Hill, which is a little-known fact, and changed my mind and came to Wake Forest and I've never looked back."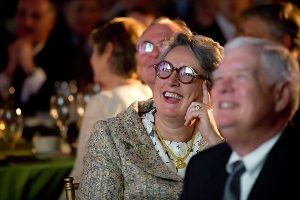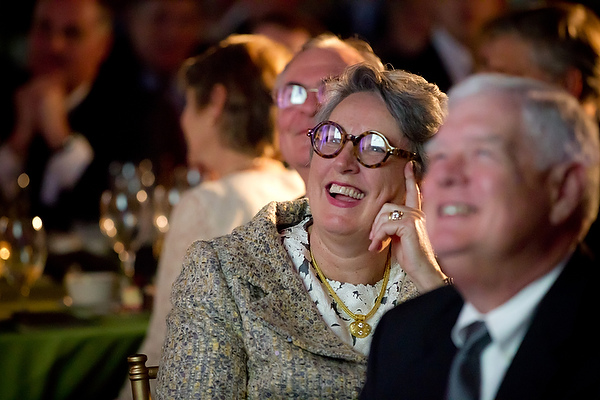 An advocate for women's issues and the rights of the underrepresented, Evans was also chair of the N.C. Democratic Party from 1996-98. A former Secretary of the N.C. Department of Cultural Resources, in 2009 she received North Carolina's highest honor for service to the state, the Order of the Long Leaf Pine. She has been a stockbroker, real-estate developer, investment banker, entrepreneur and founder of BizNexus. Currently she owns Onceuponanapp, a company that adapts classic children's stories into iPhone and iPad apps.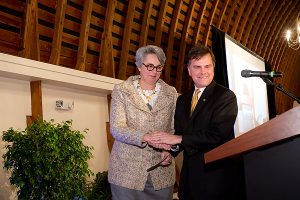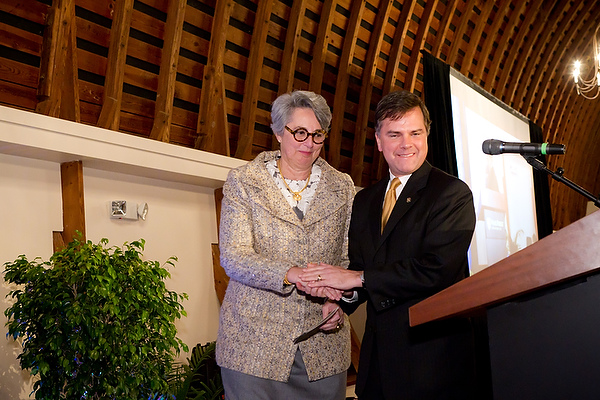 "I grew up in a family with really high expectations," she said.