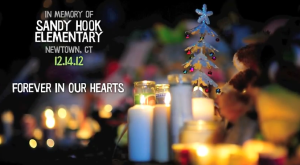 For former Wake Forest soccer star Marcus Tracy ('08), the tragedy in Newtown, Conn., last month literally hit close to home.
Tracy grew up in Newtown, and his family still lives three miles from Sandy Hook Elementary School, where 20 first-graders and six teachers and staff members were killed on Dec. 14. He attended a different elementary school, but his mother once taught at Sandy Hook and knew some of the staff members killed.
Tracy, who now plays for the San Jose Earthquakes, still lives at his parent's house during the off-season. He was there, watching on television in disbelief, as the tragedy unfolded just down the road. The next day, he gathered with several childhood friends – all graduates of Newtown High School — to grieve and ponder what they could do to help.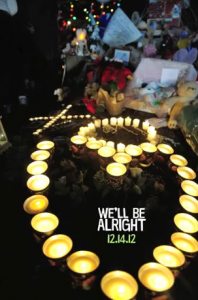 They turned to music to express their emotions and produced a video tribute, "We'll Be Alright," to show how the people of Newtown came together to support one another. The video has been viewed nearly 40,000 times since it was posted on YouTube.
"What could we do to give the town a voice and help the people heal?" Tracy said in a story on The Washington Post's Soccer Insider blog. "There's a lot of negativity in the media about Newtown and we want to show the other side. It was therapeutic for us, too. We are grieving. Everyone has been grieving."
They composed original music for the tribute and an original song performed by a senior at Newtown High School. Tracy can be seen briefly in the video, but most of his work was behind the scenes writing, recording, editing and mixing the music. He and a friend created the moving picture/video montage of teddy bear memorials and candlelight vigils.
"We wanted to speak to the emotions people were feeling and help people connect and aid with the healing process," Tracy said. "In a situation like this, you want to feel you are part of the community and can use your talents and passion to have a positive impact."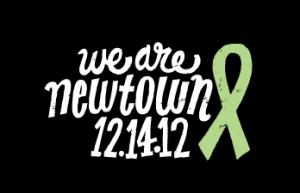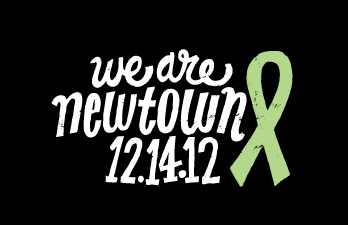 The video tribute can be purchased on the "We Are Newtown" website. Proceeds will benefit the We Are Newtown Memorial Scholarship.
Tracy, 26, was born in Pennsylvania but moved to Newtown with his parents and older brother and sister when he was in second grade. He was named the Connecticut Player of the Year in 2004 when he led Newtown High School to the state soccer championship.
Three years later, he led Wake Forest to the NCAA soccer championship and was voted the College Cup's Most Outstanding Offensive Player. The following year, he was named an All American and won the Hermann Trophy, given to the nation's top player. After graduating, he played in Denmark for several years before signing with the San Jose Earthquakes last fall.
In early January, he reached out to help his community again. He was among several dozen current and former soccer players who turned out for "Soccer Night in Newtown." They played soccer and signed autographs for about 1,000 children, including some from Sandy Hook Elementary.
"That's what it was all about – seeing these young kids come out here and have fun, smile," Tracy said in an interview on the MLS Network. "Taking their minds off what's transpired over the last few weeks, and restore some sense of normalcy in the healing."
Tracy will be returning to California in mid-January to begin his second season with the Earthquakes. But it's clear that his heart will remain in Newtown. He wants the world to remember Newtown not for the tragedy but how the community responded.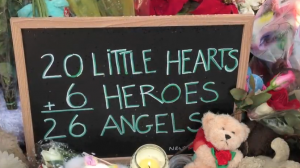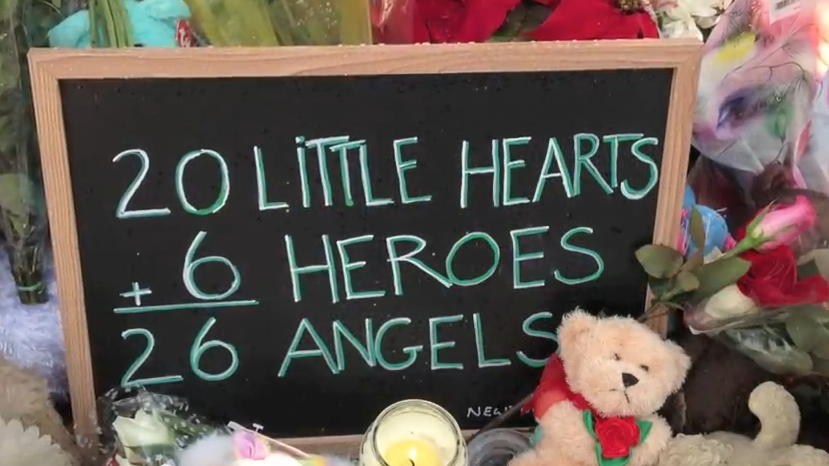 "Newtown has been home to me for 18 years, and when I think of Newtown, I think of something much different than the rest of the world," he said. "People are going to know Newtown for the wrong reasons. I hope that people are able to see how resilient our community is and how we've come together."
That's why he ended his video tribute with a clip of President Obama's remarks at an interfaith service to the people of Newtown: "You've loved one another. That's how Newtown will be remembered."