When Professor of Biology Herman Eure (Ph.D '74) came to Wake Forest in the fall of 1974, diversity among the faculty and student body was sparse and, at that time, referred primarily to "black or African-Americans." Eure, who was the first full-time black graduate student and the first black student to earn a doctorate from the Reynolda Campus, as well as the first black faculty member, retires this summer after 39 years at Wake Forest. He recently shared his retrospective on diversity during Thursdays at Byrum; here is an excerpt from those remarks.
Our diverse faculty and student body have impacted who we teach, how we teach, where we teach, what we teach, and what we study. All one has to do is to look at the research that faculty are involved in to see the impact. For example, Mary Deshazer's work on diseases that affect women in the 21st century, especially breast and ovarian cancer; Rian Bowie's work with African-American Women and the Social Movement, Claudia Kairoff 's work with 18th Century Women Writers, Ulrike Wiethaus's work on Native American Populations, Beth Hopkins's ('73, P '12) work on women of the Civil Rights Era, Tony Parent's (P '09) work on Slavery, Judith Madera's work on Creole and Caribbean Culture, and Dany Kim-Shapiro's work on sickle cell anemia, a disease that affect blacks, are but a few of the areas of scholarship that have resulted from a more diverse faculty.
But where are we with respect to diversity as an institution? This administration, collectively, has been the strongest supporter of diversity of any that I have seen in my 39 years at Wake Forest. In one of my first conversations with President Hatch, I told him that many people in campus communities talked about diversity, but few really did anything to help foster diversity. I said that the real measure of a university's commitment to diversity was its willingness to commit personnel and resources to the endeavor and to have the university's statement of its commitment to diversity front and center on the university's web page. I am happy to say that he listened and then acted. He and his executive staff developed "actions items and strategies" to address diversity in our community and what follows are some of the results of those strategies and actions.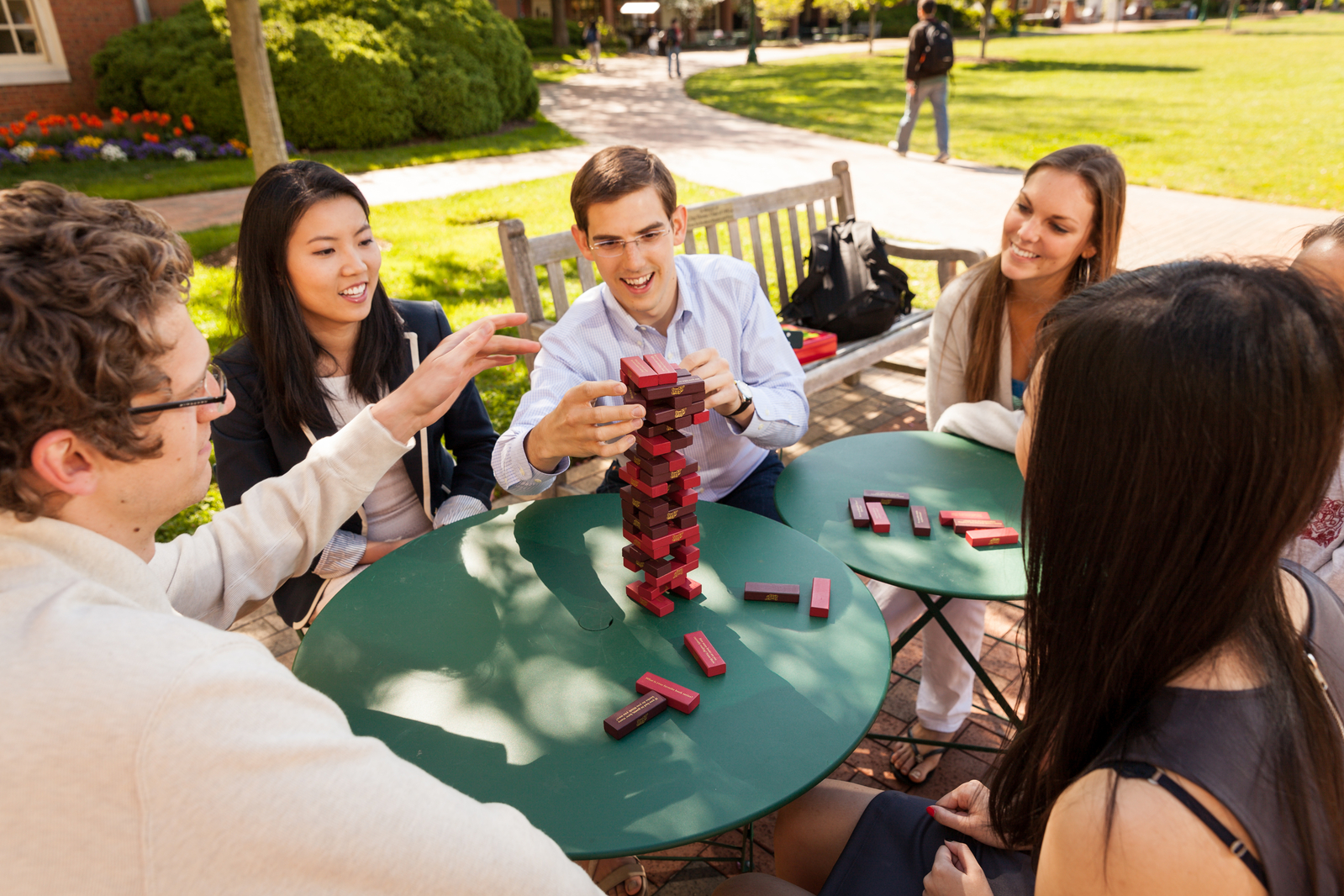 We have an office at the Provost level whose sole function is diversity and inclusion. We have an LGBTQ center, a Women's Center, a Women's and Gender Studies major, an Executive Advisory Council on Diversity and Inclusion, a Magnolia Scholars Program for first-generation students, a safe-zones training program, a gatekeepers program that teaches managers how to deal with issues of diversity and a Diversity and Inclusion Partners Council.
We had a former provost who was a female, the Dean of the Divinity School is a woman, the Dean of the College is a female (the second female to hold that position), the VP for Campus Life is a female, the Dean of the Law School is a black male, the director of the Magnolia Scholars program is a black male, a number of women lead University Centers and Institutes, we have an Islamic Imam, a black female chaplain and a Hispanic male is the new Associate Dean in the College of Arts and Sciences. Barbee Oakes ('80, MA '81), our Assistant Provost for Diversity and Inclusion, has been recognized nationally for her work on Diversity and Inclusion and our SAT test-optional admissions policy has increased the minority student pool from which we have drawn our incoming classes.
This commitment to diversity is radically different from what it was when I first came to Wake Forest. During those years, the push for a diverse faculty, staff and student body resided in a select few individuals in the college. Today, the commitment resides in the University as a whole, starting with the President and moving down through all levels of our institution. This is the only way to insure that diversity and inclusion become a part of an institution's DNA.

I believe that the creation of the OMA (Office of Minority Affairs) set into motion a series of initiatives and measures which created a campus community that was to become more accepting of, comfortable with, and eager to embrace the concept of diversity. It fostered the broadening of our curriculum and increased the number of minority and women faculty, it helped to expand the of fields of study and scholarship of the faculty, it opened doors for women faculty that heretofore had been closed to them and it helped to change the collective attitudes of many with respect to the benefits of a diverse campus community.
I am by no means saying that the creation of this office was the only event that helped to change the campus attitude with respect to diversity, but I do believe that without the OMA, our community would have remained homogeneous for a considerably longer period than it did.
Now the obvious question is are we there yet? No we are not, but we have made great strides toward that end, and I have been honored to have been a part of the process. As we celebrate 50 years of integration, let us acknowledge that diversity has made Wake Forest a much better institution. So, I commend former Provost Ed Wilson ('43) and former President James Ralph Scales for their courage in creating the office that I believe started the push toward a more inclusive community, and the community for embracing that inclusiveness.