Elizabeth Hamrick LeBrun ('82) and Mara McCaffray ('13) graduated from Wake Forest 31 years apart, so who could have scripted the scene when they literally ran into each other — in California, in a hallway — on the set of one of America's longest-running daytime television dramas? LeBrun, senior script and story coordinator, as well as in-house historian, for "The Young and the Restless," hugged McCaffray, a young actor and cast newcomer. "I'm a Deac, too!," she exclaimed.
"It was like two worlds colliding," said McCaffray, who made her Y&R debut Jan. 15 in the recurring role of Natalie, a technology expert and computer hacker with a passion for life in the cyber world. "Not too many Wake people run into each other like that." Wake Forest alums have a special connection, said LeBrun. "Once you go to Wake Forest there's a whole network of people out there you can turn to and rely on."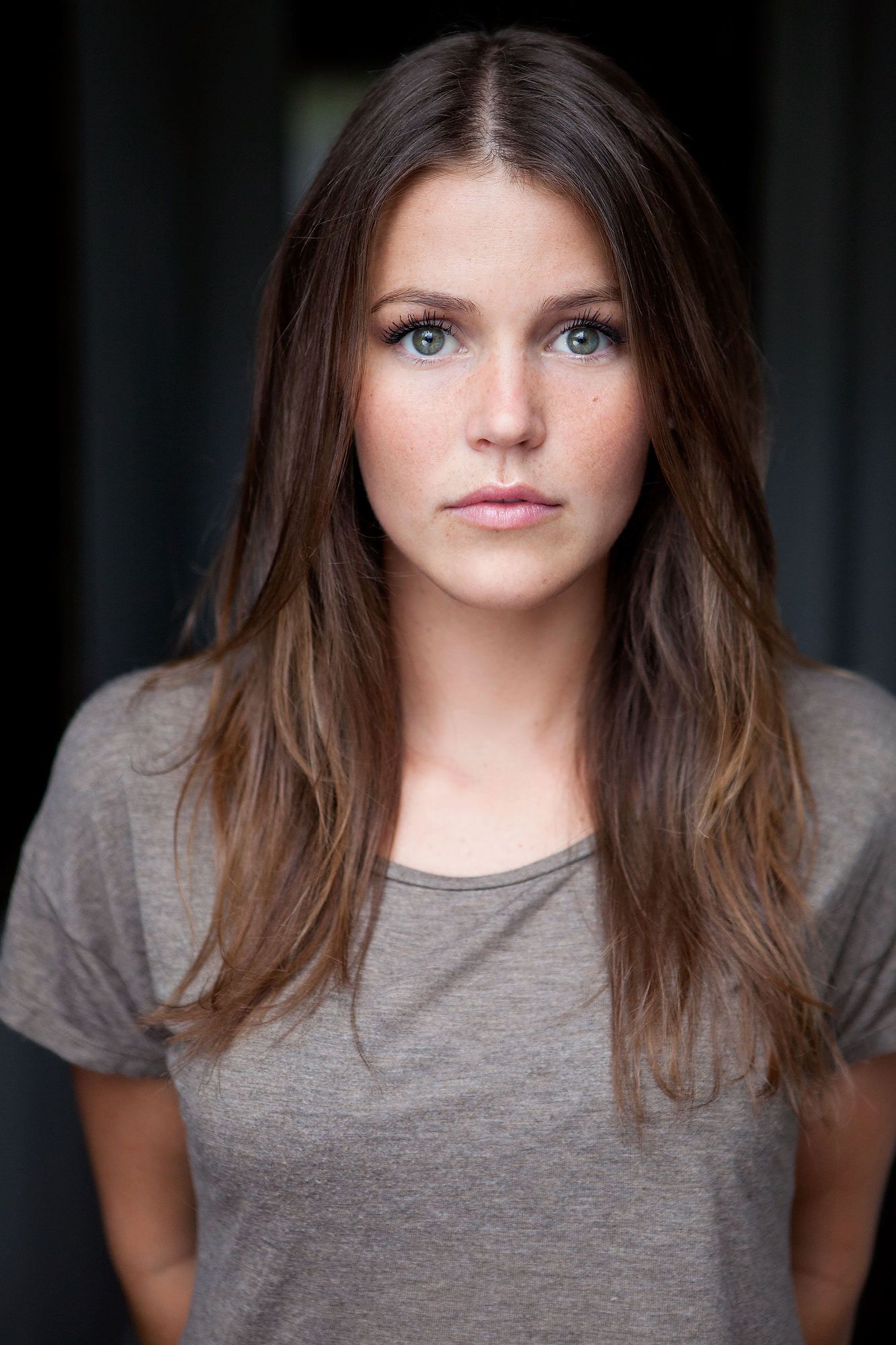 How their divergent paths crossed in fictional Genoa City, Wisconsin, hometown to the ever-battling Newman and Abbott families, goes something like this. LeBrun grew up in Charleston, West Virginia, and liked what she saw on a family drive through campus one summer. She had a strong mental picture of where she wanted to go to college, and when she saw the steeple of Wait Chapel against a night sky, the image stayed with her. Despite missing her on-campus interview because of a snowstorm she chose Wake, majoring in English and preparing for a career in journalism in classes with Professor Bynum Shaw ('48, P '75).
McCaffray, a Wilmington, North Carolina, native, wasn't ready to move too far away from home for college. Wake Forest was the perfect place for her because of its theatre program — a small department with endless opportunities for acting, directing and learning about lighting and set design. "I enjoyed my classes, but all I was living for was getting to rehearsals," said McCaffray, a double-major in English and theatre whose favorite play was "Noises Off" directed by John E.R. Friedenberg ('81, P '05). "The cast was great. We had a great time with Jerf. He even brought in a fight choreographer."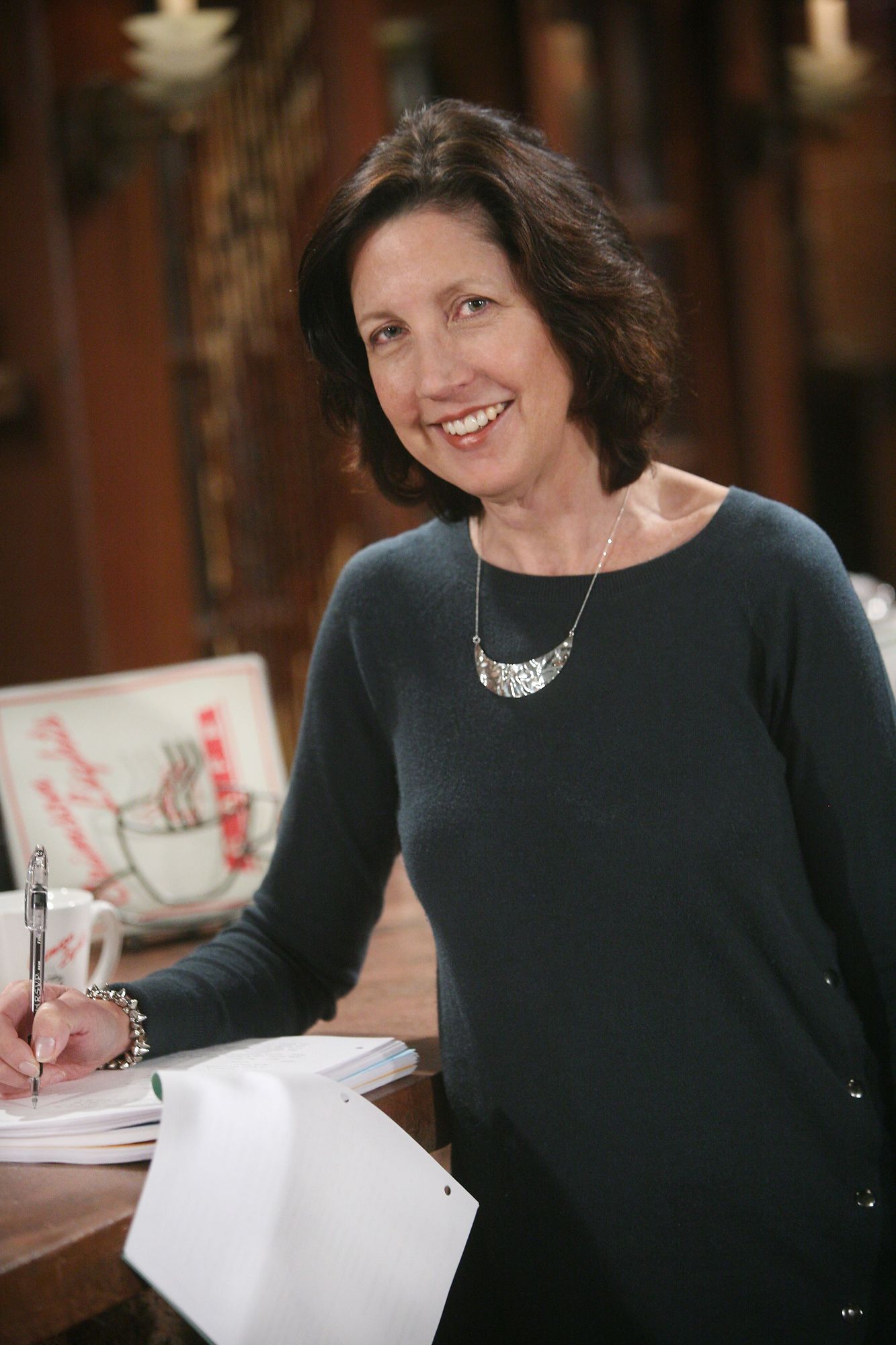 After years in copywriting and management for ad agencies and corporate communications, in 2004 LeBrun relocated to California for a job in the advertising realm. In 2012 she took a career leap, answering an ad from Sony Pictures for someone to create content for "The Young and the Restless" website. "I did a lot of interviews with actors behind the scenes, developed marketing initiatives to drive tune-in and managed the show's official Twitter account," she said. "I was in heaven." That position opened another door at Sony, this one to her dream job as the soap's senior script and story coordinator.
"I'm the person helping to ensure that storylines and characters and history tracks from one show to the next," said LeBrun, a faithful Y&R viewer since 1979 whose knowledge of the show's history means she can look out for things like conversations that don't make sense because a couple might have been married 10 years earlier. She also supports the writing staff by creating headlines and copy for fake newspapers seen on the show ("Bynum Shaw taught me how to quickly write a news story") and collecting material for flashbacks. "I'm the one who suggests specific flashbacks when they're called for in a scene, and its tons of fun to pull that stuff out the archives," she said. "Being involved with the day to day of the show is beyond my wildest dreams."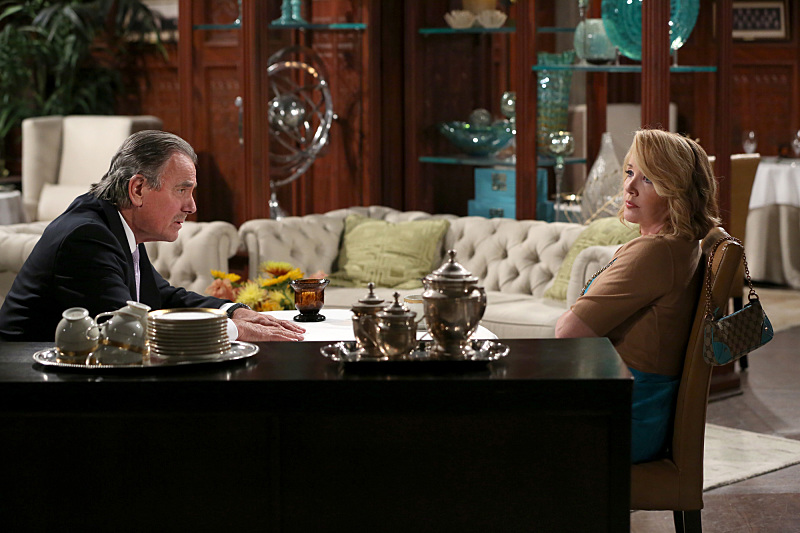 McCaffray always knew she wanted to act and eventually move to Los Angeles. A lot of people told her to go to Atlanta after graduation, but she wanted to go for the maximum on her first try. She worked in Wilmington for a year, saving money and making short films including "Ordinary Wilderness" and "Got No Fetish." After arriving in LA she got a restaurant job and hired a career manager, who landed her audition for the role of Natalie, a smart, quick-witted computer whiz who'll be stirring things up in Genoa City. "I'm excited to be acting on a soap opera," she said. "How juicy everything is always intrigues me."
McCaffray said her biggest adjustment has been with rehearsal schedules. "With theatre rehearsals you have a ton of time to learn and can explore possibilities with the director; you can do things you know won't work." The Y&R pace is much quicker, she noted, with each actor expected to learn lines in advance and arrive ready to shoot. "I'm used to more rehearsals but this is teaching me a lot about how to prepare by yourself and make choices quickly. That's how a lot of stuff happens in real life."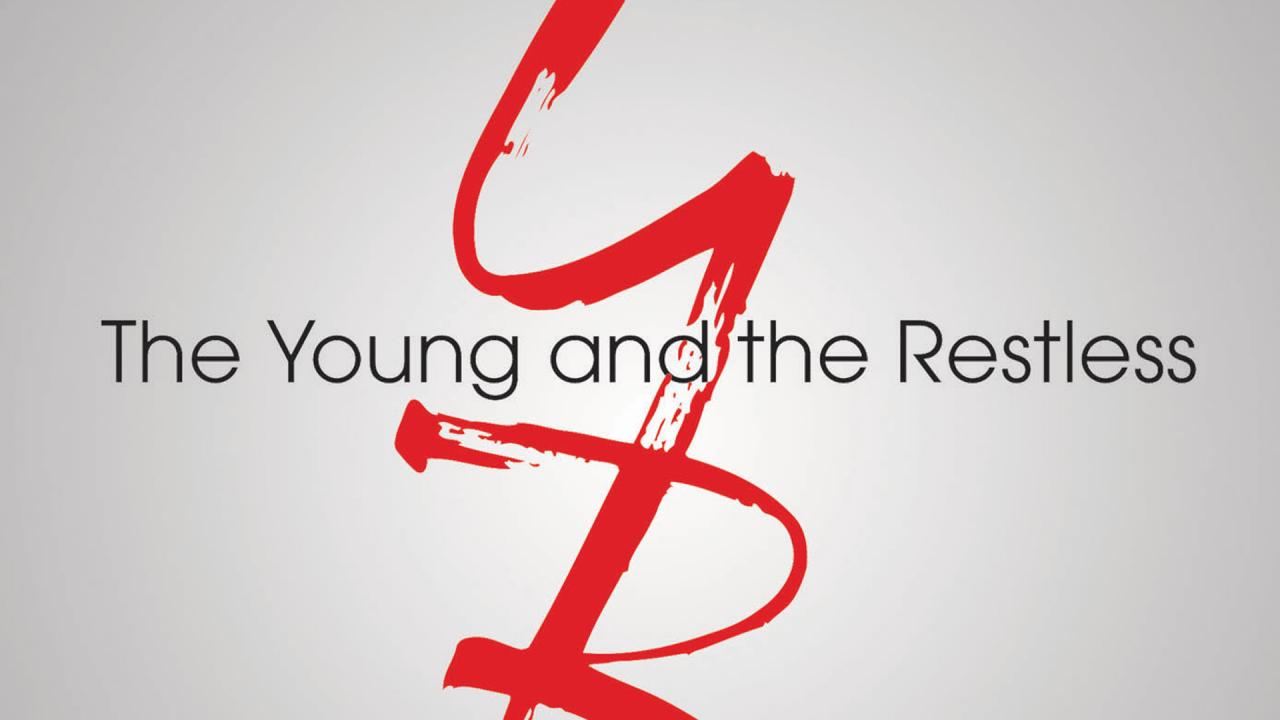 Both LeBrun and McCaffray say their Wake Forest experience represented a defining chapter in their lives. "It was such a close-knit environment; we were hidden in the trees and all there all the time," said McCaffray. "Professors were brilliant and the students were questioning everything."
LeBrun, active in the LA-area club of Wake grads in the entertainment industry, says when she thinks of college she thinks of enduring friendships, the Quad, rock concerts in Wait Chapel and Professor of History David Smiley, who made every class a performance. "I came out of school as a more confident person; students were treated by faculty as intelligent, capable, contributing adults. Men and women were treated equally. It had a confidence-boosting effect."