Editor's note: We received a letter from 1964 alumna Jill Gary Lawlor, who wrote in response to the "Object Curiosity" story in the Spring 2016 issue. Among the "objects" featured were reel-to-reel tapes of a speech given by Dr. Martin Luther King Jr. Oct. 11, 1962, in Wait Chapel. Lawlor recollects she met Dr. King and he made a profound impact on her life.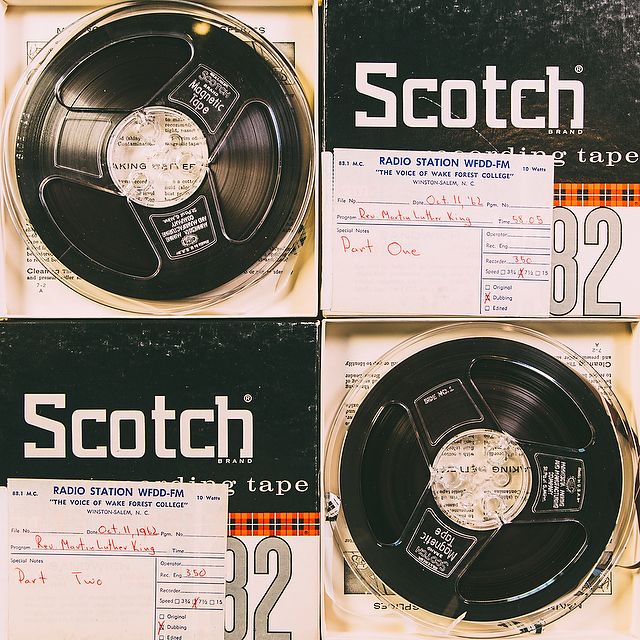 "As I was reading the latest issue of Wake Forest Magazine, I couldn't believe my eyes when I saw the article citing Dr. Martin Luther King's address to the student body in 1962. I was even more astounded to learn that actual tapes exist and have been found after these 53 years. I hope the tapes do not include his introduction, delivered by a very honored and somewhat nervous Wake Forest coed … me!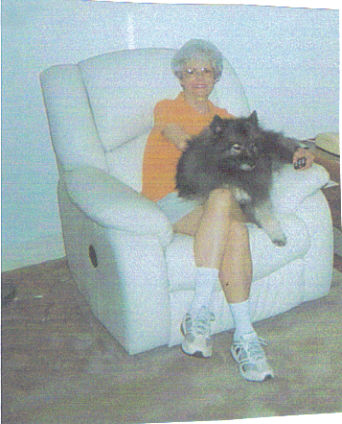 As a member of the College Union Lecture Committee (we called it the Chapel Committee at the time), it was my privilege to be among the group of students who met with Dr. King prior to his address. I was even more honored to be able to spend additional "up close and personal" time with him as I had been selected to introduce him to the student body.
To say my visit with Dr. King had a profound impact on my life is an understatement. Dr. King was truly a great man, not because of what the history books have printed as his legacy, as his legacy goes far beyond the printed pages, but because of who and what he was as a person.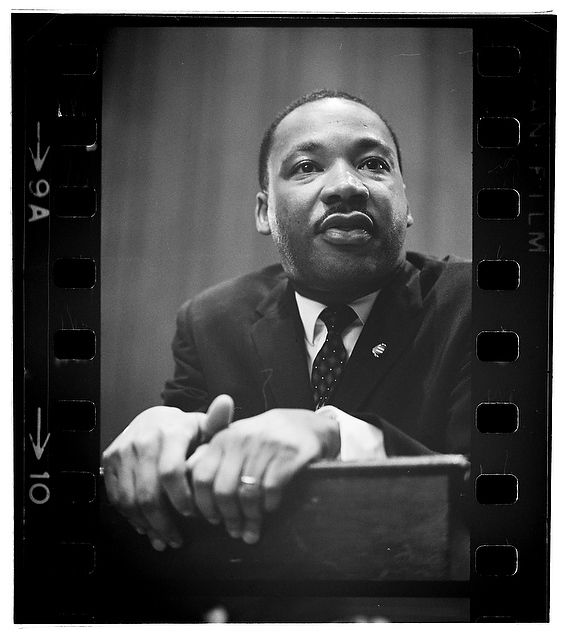 His words lifted one's spirit to a new plane, to a new way of thinking, to an awakening that needed to be aroused. But he was more than words, and it only took the brief meeting I had with him to grasp that.
He was dedicated to the cause of human rights, not for himself, but because it was the right thing to do, and his devout belief in God led him to pursue a peaceful route in convincing Americans (and other nationalities in the process) that there is no place in a civilized society for discrimination of any kind. Yes, he defined the true meaning of "Pro Humanitas."