Wake Forest was always a "yes" place for Jessica Jackson Shortall ('00). When she and best friend Karen Stephan Borchert ('00) founded Home Run, a student organization preparing meals for Winston-Salem residents in need, it wasn't "No, you can't do it," or, "This could be a health and safety problem," or "Don't drive around to strangers' houses," she said. Instead, people like Mike Ford ('72) told her, "We're going to find you a kitchen." And Julie Griffin ('69, P '00) went so far as to offer up her own.
"It was this unfolding of 'yes,' 'yes,' 'yes' and everything else moved forward," said Shortall, an entrepreneur, author, social enterprise consultant and working mother who "started her adult life" as a Peace Corps volunteer in Uzbekistan and hasn't stopped searching since for ways to change the world.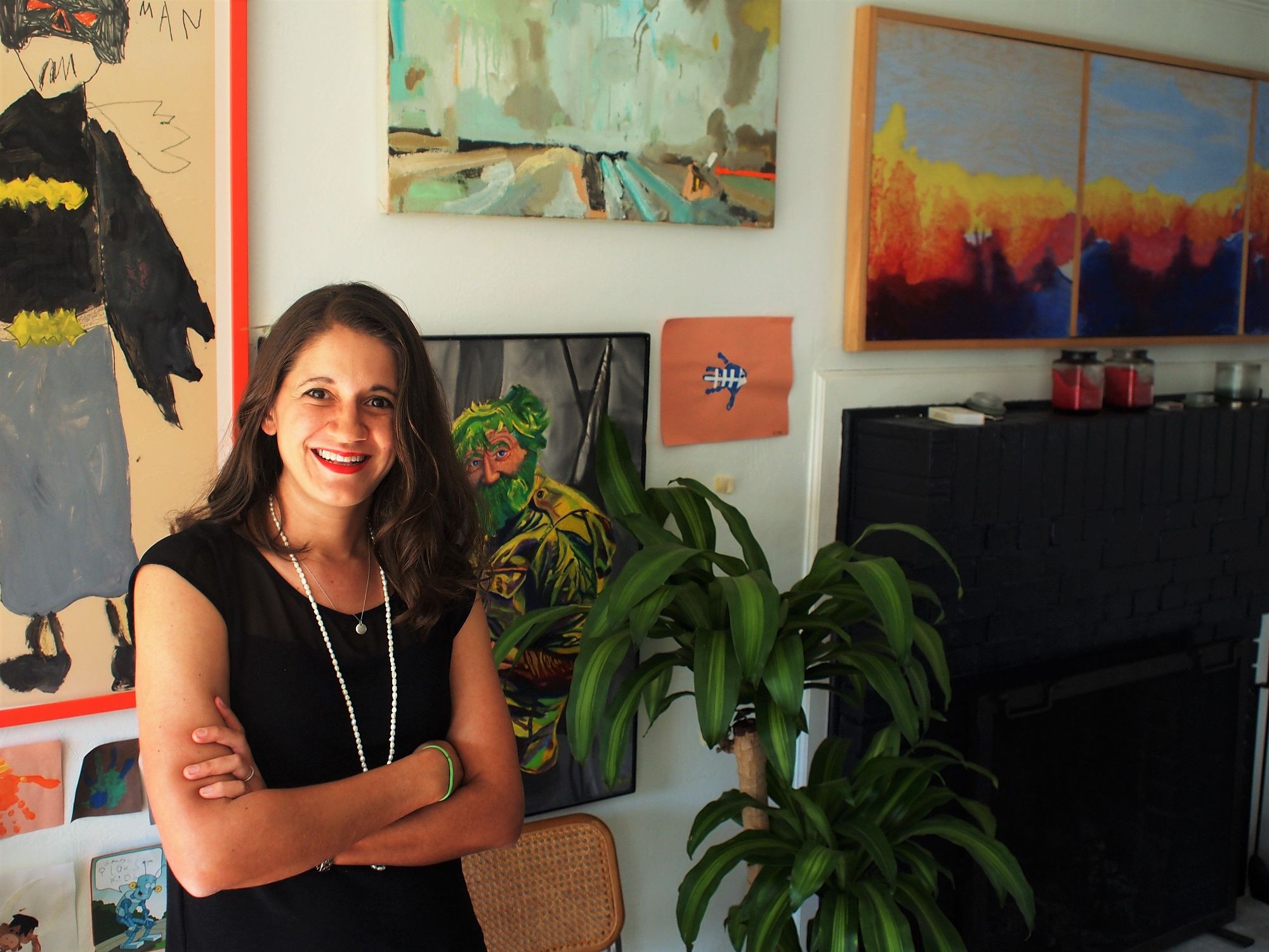 Home Run evolved into Campus Kitchens Project, a national leader in community service with student volunteers on more than 50 U.S. campuses working to combat hunger, develop food systems and help communities help themselves. Shortall's startup role with Campus Kitchens led to a Skoll Scholarship in Social Entrepreneurship at the University of Oxford, where she received an MBA with honors in 2006. That led to a position as inaugural director of giving and social innovation at TOMS Shoes, where she managed the successful "One For One" campaign — for each pair of shoes purchased, TOMS donates a pair to a needy child.
"I'm a startup person and a builder of new things and an organizer of chaos; I enjoy that space," said Shortall, who returns to campus March 22 to deliver the keynote address at the fourth annual Women's Leadership Symposium, sponsored by the Women's Center and the Office of the Dean of Students. She'll also lead a breakout session on "the hard work of doing good."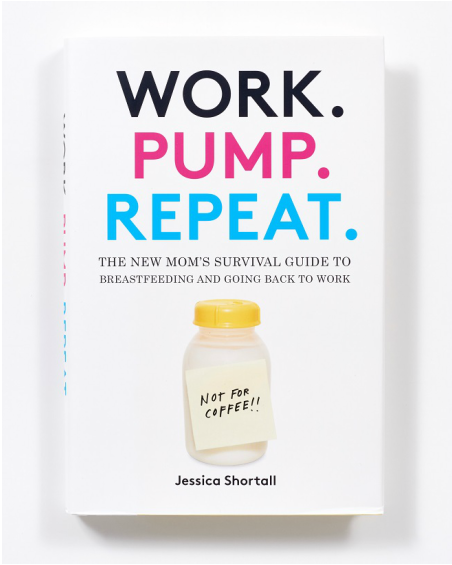 Now living in Dallas with her spouse (whom she met thanks to her friend Karen) and two children, Shortall recently launched Texas Competes, an organization calling for the state to change its brand on LGBTQ issues. It's a job she says is right up her alley, looking at data to understand what drives businesses. "It's not a lobbying body," she said, "but more of a branding organization; currently there are 650 businesses and chambers of commerce in the coalition. We're growing rapidly and making a big mark in Texas."
Last fall she published her first book, "Work. Pump. Repeat: The New Mom's Survival Guide to Breastfeeding and Going Back to Work." The book was something she wished she'd found when she needed it. "When I had my son I was the first woman working at TOMS to have a baby; it was such a totally bizarre experience to go back to work — I thought somebody must have written about that." She went on to pen her own survival guide, interviewing hundreds of mothers about breastfeeding and returning to work. Some stories were funny, she says, and others were awful.
Readers began contacting her about their experiences with a lack of maternity or paternity leave, and that piqued her interest in paid family leave. She presented a TEDx Talk at Southern Methodist University because she felt she had to share these parents' stories. "Once I started digging into it I couldn't believe the economics of it," she said. "It's an actual shame that a country that claims to value families so highly is being penny-wise and pound-foolish by forcing these parents back to work."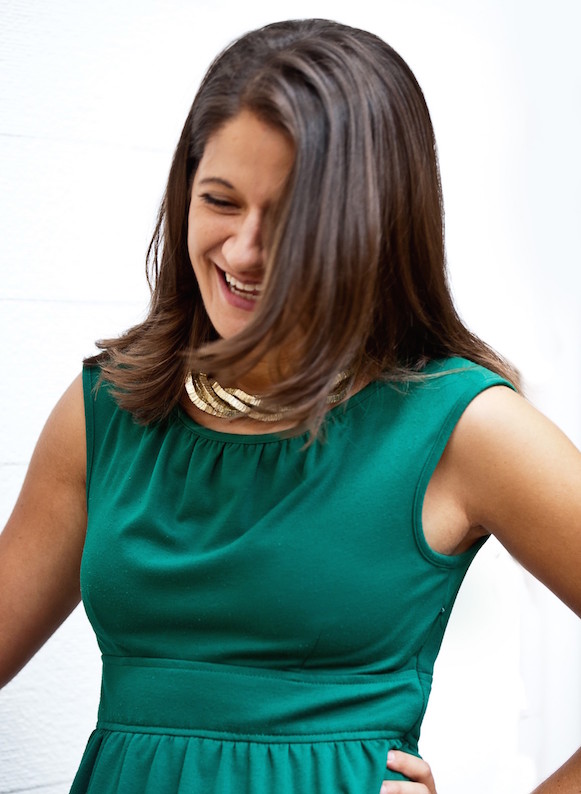 So, what do paid leave for working parents, hunger, social impact startups, purpose-driven brands, giving shoes, breastfeeding in the workplace and the business case for LGBTQ equality have in common? For Shortall, all are challenges that require a deep understanding of market forces, audiences, stories and cultures.
"Everything I've done has been focused on doing good in some way," she said. "I can trace my whole life to Wake Forest. That's the starting point for everything that has happened to me since."