In the 24/7 world of political campaigns constituents must make a concerted effort to avoid constant exposure to politicians on the stump. But increasingly it's not just the candidates who are vying for voter attention: it's their spouses as well, says Lauren A. Wright ('10), an author with a Ph.D. in political science who believes their expanding role in communications strategy is deliberate and strategic.
In her new book, "On Behalf of the President: Presidential Spouses and White House Communications Strategy Today," Wright challenges the popular notion among scholars that communications tactics involving spouses, designed to boost presidential popularity and garner support for the president's policy agenda, have negligible impact on public opinion.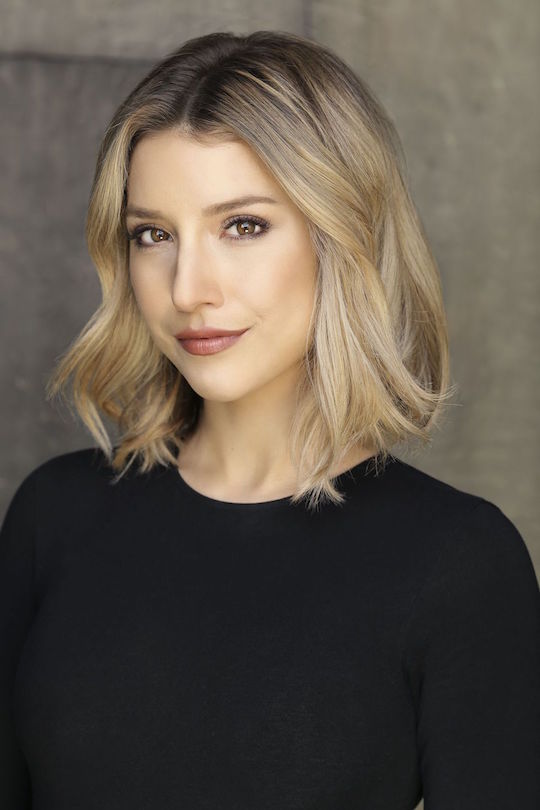 Detailed examinations of speech transcripts, interviews with Washington insiders and former White House staff, and cutting-edge survey experiments inform her assessment of the possibility that presidential spouses, who once remained behind the scenes, are being mobilized in a calculated effort to enhance the public reputation of presidents and their policy agendas and, that under some circumstances, those efforts could profoundly influence public opinion.
A Wake Forest double major in sociology and religion with an interest in women's and gender studies, Wright became interested early on in the lack of empirical research on the office of the first lady. She wanted to explore just how active first ladies are in the public eye, how they wield influence, and how that influence should not be ignored. Her book grew out of her doctoral dissertation in political science at Georgetown University. What makes it unique, she says, is cutting-edge research made "digestible" for general audiences.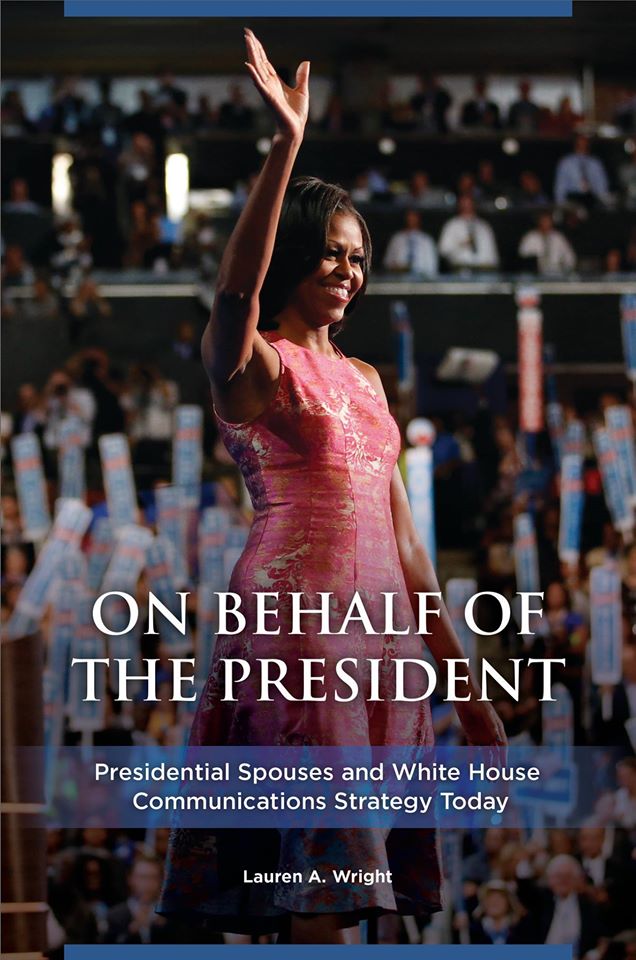 With a focus on the Clinton, Bush and Obama administrations, Wright looked at data from 1992 to the present and counted the number of times first ladies gave speeches; the number increased within and across each administration, and she found that in most years first ladies appeared in public more than vice presidents. Michelle Obama, for example, made more speeches and public appearances in her first six years than any other first lady in recent history.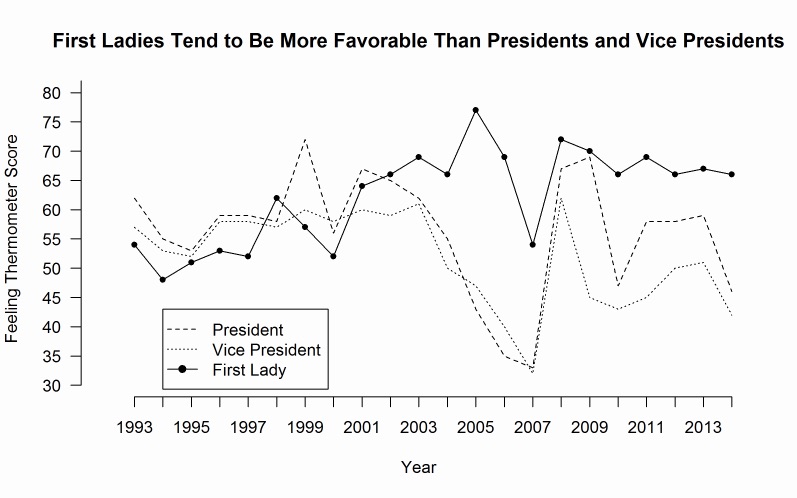 "What I discovered in my dissertation research was that first ladies have attributes and qualities that other surrogates don't have," she says. "One is obviously access to the president; they also have the benefit of not having a formal position, and they are not beholden to the White House press room. They can go places for media attention that are outside the network and print rotation such as late-night talk shows, women's magazines and social media. They can tightly control the narrative."
In addition, she says, first ladies are not as strongly aligned to partisanship as other surrogates may be. "They have the ability to reach out to audiences that might be hostile. They have higher name recognition than VPs. They do well with issues related to character. They can meet with heads of state and do soft diplomacy. They have all these attributes that make them very, very valuable to the White House."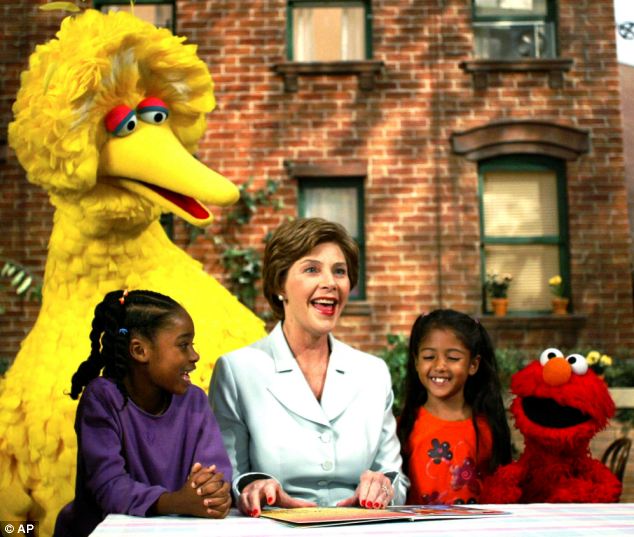 Wright cites Laura Bush as an example. "She could touch people. She developed gold standards for political advocacy in an apolitical context. She used classroom reading programs to push for the 'No Child Left Behind' initiative," signed into law by her husband, President George W. Bush, in 2002. "Sometimes without using the words she made it very clear that literacy was a priority for the administration." Wright's research indicated that a Democrat's view of President Bush could actually be altered by seeing Laura Bush make a speech.
Bill Clinton does the same sort of image-softening for his wife, Hillary Clinton, because he is an effective communicator who is good with people, Wright says. "He is absolutely down to earth. That's what spouses do — they try to bring a candidate down to earth."
While a first lady's words advance the administration's message, so do her actions, Wright says. The guests a first lady does or does not have in her box at the State of the Union address are a prime example, says Wright, citing January of this year when Michelle Obama sat next to an empty seat honoring victims of gun violence. "She has great instincts about what people want from her and she gives it to them."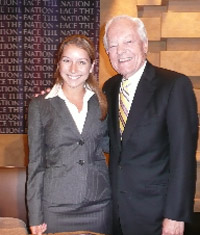 Wright, who lives in Sunnyvale, California, took advantage of her time at Wake and participated in the Wake Washington program, landing an internship with longtime CBS News anchor and "Face the Nation" host Bob Schieffer. That semester she became addicted to politics. She returned to campus and kept studying, then the following semester interned for Dianne Feinstein, senior United States senator from California.
Among her Wake Forest mentors she counts Tom Phillips ('74, MA '78, P '06), director of Wake Forest Scholars; Paul Orser ('69, P '01), retired Associate Dean of the College and Dean of Freshmen; Professor of Sociology David Yamane (P '17), her honors project chair; and Stephen Boyd, Easley Professor of Religion. "I was so lucky to have access to talented teachers and researchers that could ultimately vouch for me," she said. "That's a make or break element that students might not think about when looking at colleges."