It's been 55 years since Bob McCreary ('61) suited up to play football for coaches Paul Amen and Bill Hildebrand. But his passion for Wake Forest athletics has never been greater.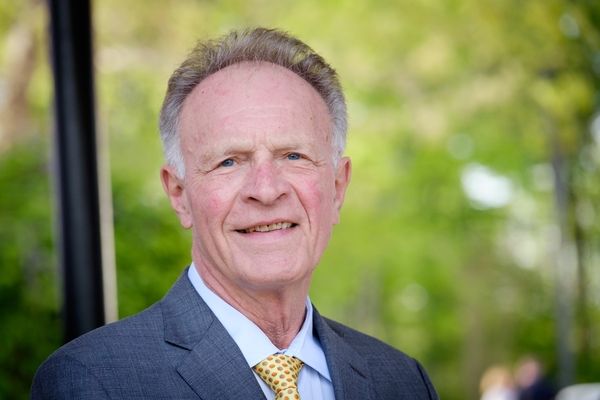 The former offensive and defensive lineman has given more than $20 million to Wake Forest, making him one of the University's most generous donors as well as the largest donor to athletic programs. In the last decade, he's helped fund the construction of Deacon Tower and the video board at BB&T Field. The video board is named in honor of McCreary and the Class of 1961.
Most recently, he gave $12.5 million toward the $21 million McCreary Field House, the indoor practice facility that opened in February. Walking into the completed building for the first time with the football team was an emotional experience, "one I'll never forget," McCreary said. "Seeing the reaction of those young men was greater than the gift."
McCreary, 76, was inducted into the Wake Forest Sports Hall of Fame in 2013. In 2008, he received the Gene Hooks Achievement Award, which honors former athletes for their integrity, charity and leadership. He's twice been named Deacon Club Member of the Year. He's also served on the Board of Visitors. "Bob personifies the success brought by hard work and dedication and the generosity inspired by passion and Pro Humanitate," said President Nathan O. Hatch.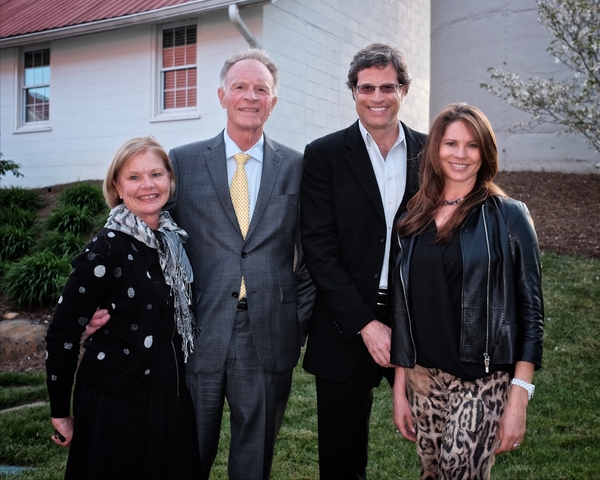 McCreary, David W. Dupree (MBA '78) and Jocelyn Burton ('80) received the 2016 Distinguished Alumni Awards on April 15. Watch the video on Bob McCreary.
The oldest of four boys in a family of modest means, McCreary grew up in rural Caldwell County, North Carolina. Football was his ticket to higher education. He credits Professors Franklin Shirley and James Walton with helping him major in communication, and athletic trainer "Doc" Martin for instilling in him toughness and determination.
After a brief professional football career, McCreary worked for 20 years in sales and marketing in the furniture industry. In 1986, McCreary and his wife, Michele, founded McCreary Modern, a top manufacturer of upholstered furniture. He has given 30 percent of the company to employees through an Employee Stock Ownership Plan.
"Coming from where I came from to have what I have today, I am so incredibly blessed to give back to the University that gave so much to me," McCreary said.