Every spring, Wake Forest recognizes alumni who reflect the spirit of Pro Humanitate through their service to community and alma mater. This year's recipients, Jocelyn Burton ('80), David Dupree (MBA '78) and Bob McCreary ('61), were recognized on April 15.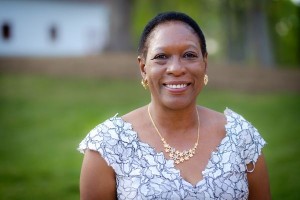 Jocelyn Burton ('80)
Oakland, California
Jocelyn Burton has spent her life as an advocate, first for her classmates at Wake Forest and, more recently, for children and victims of discrimination. She's spent nearly three decades in private practice and public service, including a stint as an assistant United States attorney in San Francisco.
Read more
Watch the video
---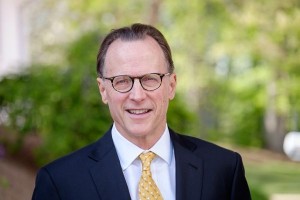 David Dupree (MBA '78)
Washington, D.C.
Long before he became a successful businessman, David Dupree spent one summer sitting in a lawn chair in the back of a pickup truck, counting cars along North Carolina roads. Then he received a scholarship to what was then the Babcock Graduate School of Management. He's never forgotten what Wake Forest did for him.
Read more
Watch the video
---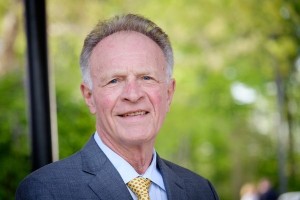 Bob McCreary ('61)
Newton, North Carolina
It's been 55 years since Bob McCreary suited up to play football for coaches Paul Amen and Bill Hildebrand, but his passion for Wake Forest athletics has never been greater. He's given more than $20 million to Wake Forest, making him one of the University's most generous donors as well as the largest donor to athletic programs.
Read more
Watch the video