Wake Forest Magazine recently asked that alumni send those aspects of our Wake Forest common bond for which we are thankful. Of course, they are, in the main, memories of the past:
WFDD-FM.  In the '60s the "Fudd" radio was an all-student operation, headed by speech department Professor Julian Burroughs ('50, P '80, '83). I am thankful for the memories of my regular "shift," late at night, that included "Deaconlight Serenade." I am thankful for the staff members that were my friends: Bill Stracener ('66), Ken Johnson ('68), John Vantrease ('67), Kenneth Martin ('69, P '95, '01) and so many more.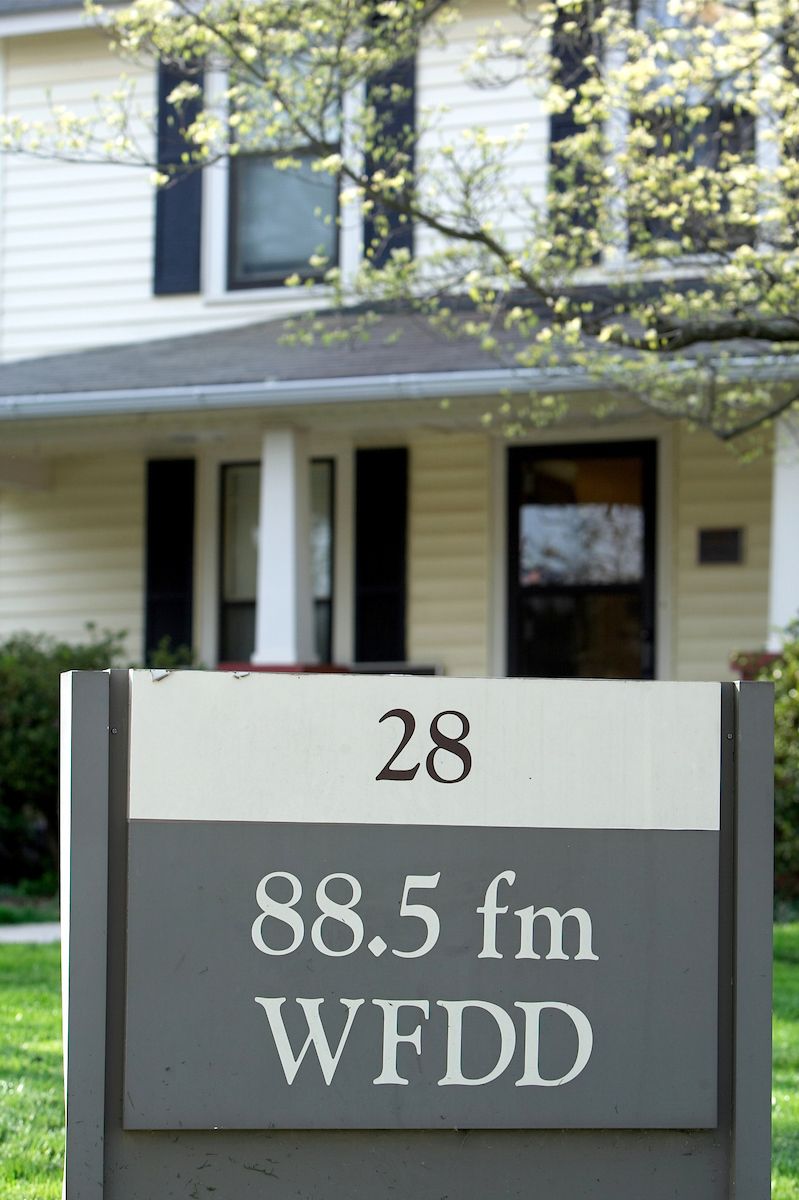 I would often be the last staff member on duty, shutting down operations at midnight. Yes, those lonely, dark walks back to Huffman dorm are cherished memories. I was news director for a couple of years, and that experience helped me prepare for the U.S. Army, where I was an information specialist, and later, as editor of the Jurist magazine at the Wake Forest School of Law.
Alpha Phi Omega Fraternity. Then only for men students (later enriched by the membership of women students), we concentrated our efforts in providing leadership, friendship and service to our college community.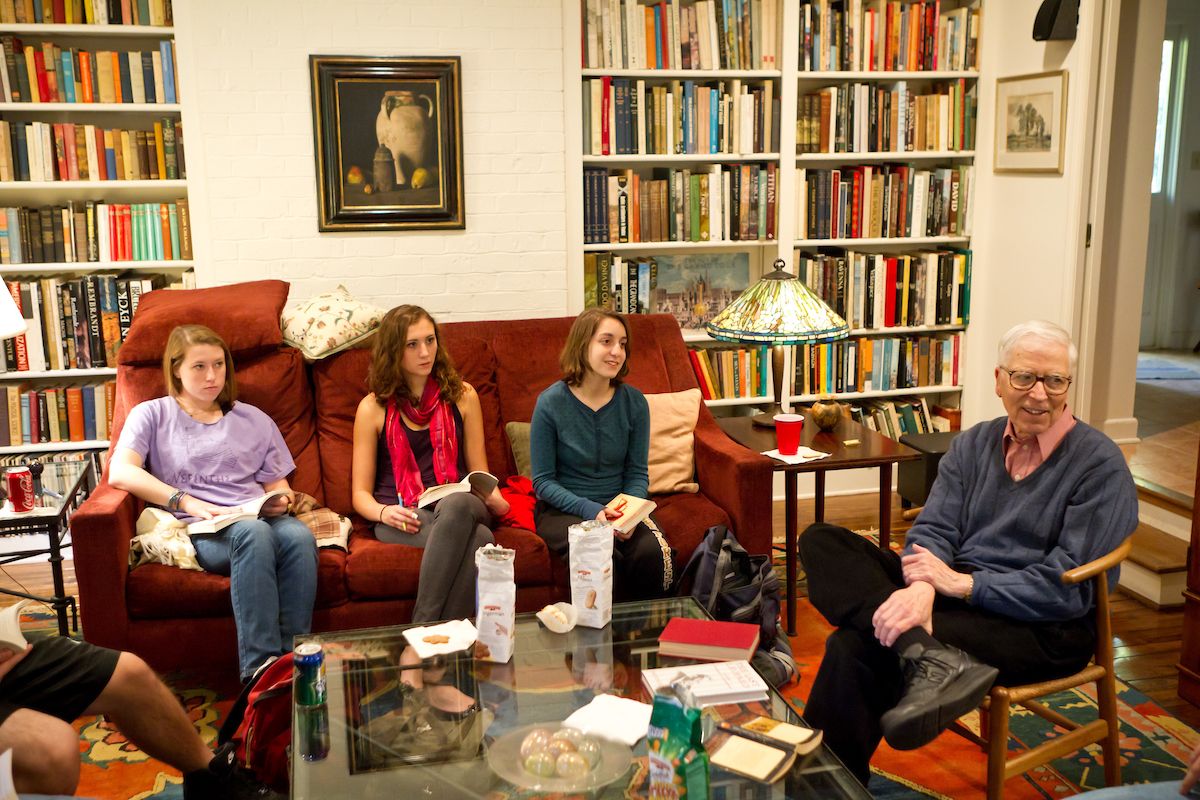 The Department of History. As a history major, I learned to respect the lessons taught there, and the teachers: Smiley, Clontz, Hendricks, Barefield, Mullen and others.  Because of them, I repeated fewer mistakes of the past.
The School of Law. When my legal education was interrupted by the obligation to serve in the military in 1968, Assistant Dean Leon Corbett Jr. ('59, JD '61, P '96), assured me that when (and if) I returned, there would be a seat for me in the first year class. I would not need to re-apply, and no class-size limit would prevent me from resuming my education at Wake Law. He was as good as his word.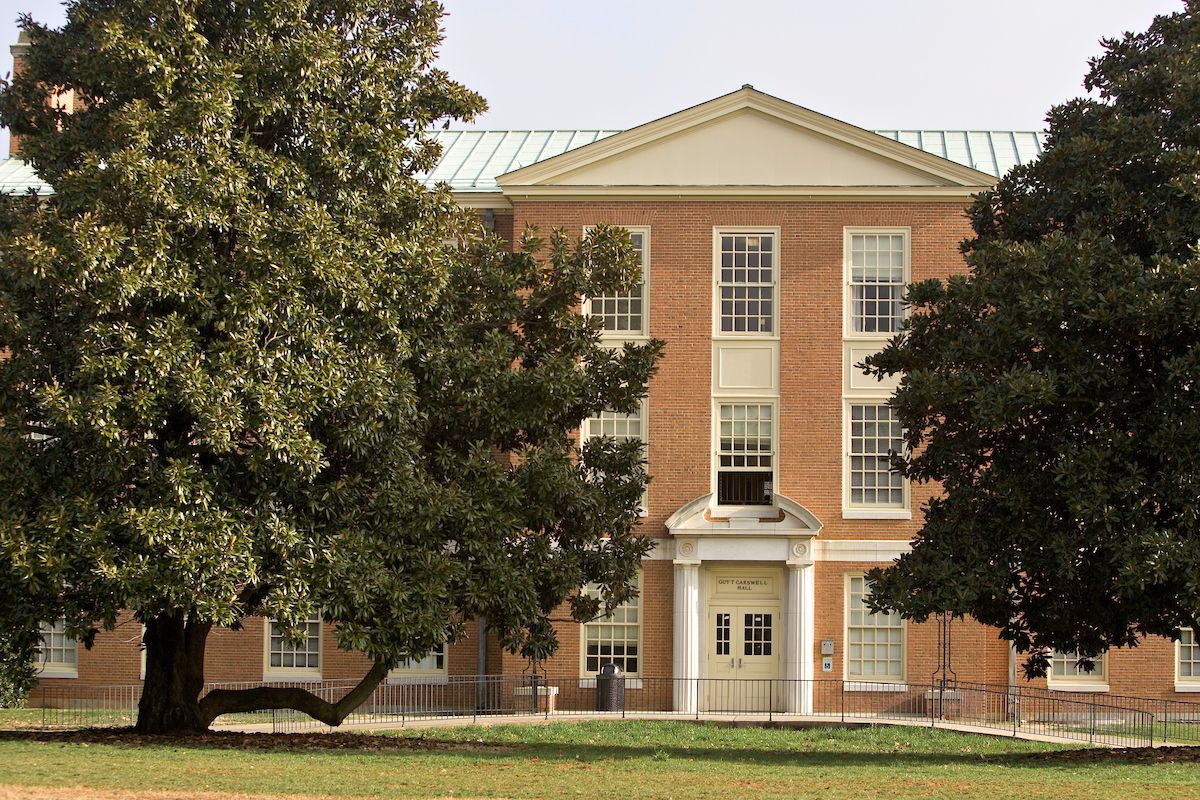 Memories are precious, and there are more, but also I am thankful for the potential for good that is entrusted to the Wake Forest community.  We have been, and we are, and we will be called upon to use our education at Reynolda FOR HUMANITY. I pray that the students, the faculty, the staff and the alumni make our motto the polar star of life. 
The late dean emeritus of the law school, Carroll W. Weathers Sr. ('22, JD '23, P '53, '58, '70, '72), ended the ethics course each year with this closing statement: "Now, ladies and gentlemen, go out of this school and make a good living; but more importantly, make a good life." For all this, and much more, I am grateful to be a member of the Wake Forest community.
The Hon. Beverly T. Beal is a retired Superior Court Judge for the State of North Carolina. He and his wife, Judy Harris Beal (P '93), live in Lenoir, North Carolina.