Jim Jones grew up poor in southeastern North Carolina. He was only 5 years old when his parents left him and his four brothers and sisters with their grandparents on a farm in the largely Native American town of Pembroke, North Carolina.
His grandmother, a teacher in a one-room school, instilled in him the value of education. His high school biology teacher and a Baptist missionary inspired him to dream of following in the footsteps of his boyhood hero, Albert Schweitzer, as a medical missionary in Africa.
Instead, he found his calling closer to home. After becoming the first Native American to graduate from Wake Forest College and Bowman Gray School of Medicine, he became a pioneering advocate for delivering medical care to poor and rural communities.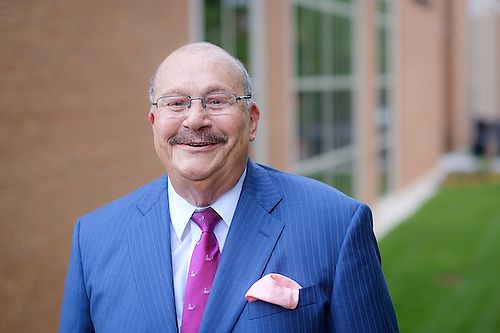 "I came to realize that I could be of service without actually going into the missionary field," he said. "I have tried to use medicine to serve the needs of people who are underserved. Someone once said that I created my own mission field in eastern North Carolina."
Jones' lifetime of service as a physician, educator and advocate was grounded in his eastern North Carolina roots and Baptist heritage, which led him first to Mars Hill Junior College and then to Wake Forest. He was nurtured by mentors such as philosophy Professor A.C. Reid (1917, MA 1918, P '48) and medical school Professor Wingate Johnson (1905, MA 1906, ScD '40).
As a young doctor in Jacksonville, North Carolina, Jones experienced firsthand the critical need for more family physicians, especially in rural areas. When he became president of the North Carolina (and later the American) Academy of Family Physicians, he championed a new discipline called "family medicine."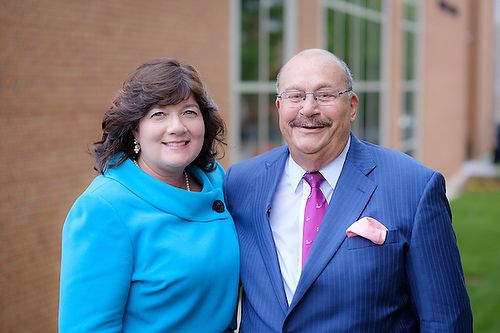 When East Carolina University opened its medical school in the mid-1970s, he developed the family medicine program and served as department chair and associate dean for rural health for 20 years.
He continued to advocate for greater accessibility and affordability for health care as executive director of the state Health Planning Commission in the '90s. He also helped found the North Carolina Albert Schweitzer Fellows Program to improve medical care to underserved communities.
Now 83, Jones serves on the board of trustees at UNC Pembroke, just down the street from where he grew up. "I've had a blessed life," he said. "Who would have thought a little boy abandoned on a little farm in nowhere, North Carolina, would have had a chance to do all this? I owe a lot of that to Wake Forest."