Recently Courtney Garton ('68) caught our attention with his opinion column on a timely topic. In the article, published in the Capital Gazette of Annapolis, Maryland, he wrote how his years as a Wake Forest student "transformed" his views on race relations.
In an interview with Wake Forest Magazine Garton said he remembers his first encounter with peaceful resistance. It happened on a Friday night at a movie theater in his hometown of Richmond, Virginia.
At the time, the theater admitted only whites, and blacks were standing throughout the line. Gradually they would make it to the ticket window, only to be rejected. They would return to the back of the line and begin the process anew. "It slowed down the process for the white people so the movie started late," he said. "My attitude at the time was, 'Why don't they just go to their own movie?'"
Garton, who was raised in the capital of the Confederacy where his high school's team was the Rebels and the fight song was "Dixie," says his perspective on race relations has changed dramatically since then. He credits Wake Forest for presenting him with opportunities to explore and question values and views instilled in him as a child.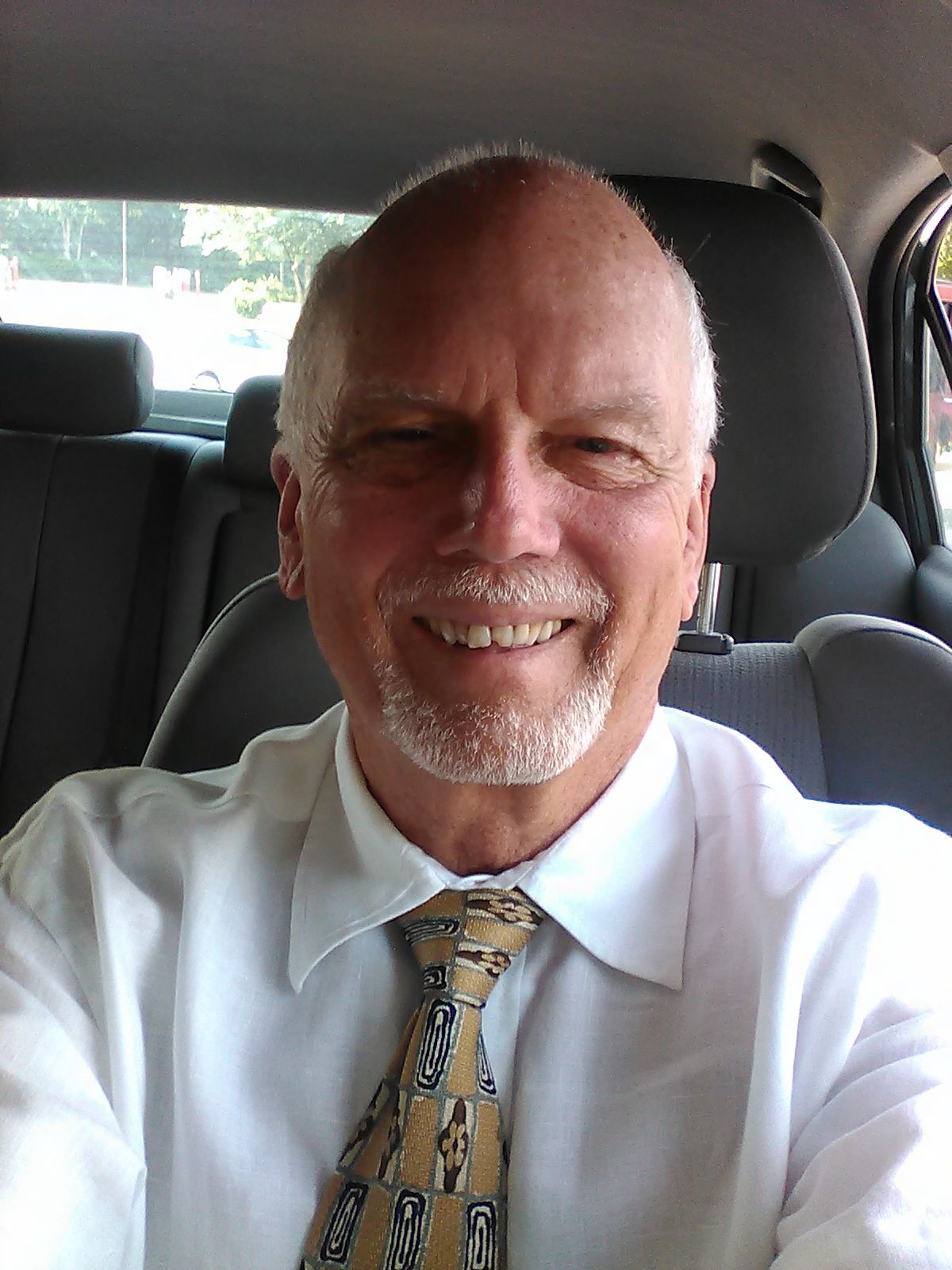 In the fall of his sophomore year a Delta Sigma Phi fraternity brother invited him to watch a movie on campus. The movie, "Raisin in the Sun," was the culmination of a week-long symposium on race relations. "When I saw that movie I just changed," said Garton, who lives in Annapolis.
Garton wrote that he had been lied to all his life and the movie had given him a glimpse into what it was like to be a black person in the United States. "I came out of that movie and it was a beginning of a transformation, from being hardcore redneck racist to, wait a minute, let me find out more about this. It challenged me to delve deeper."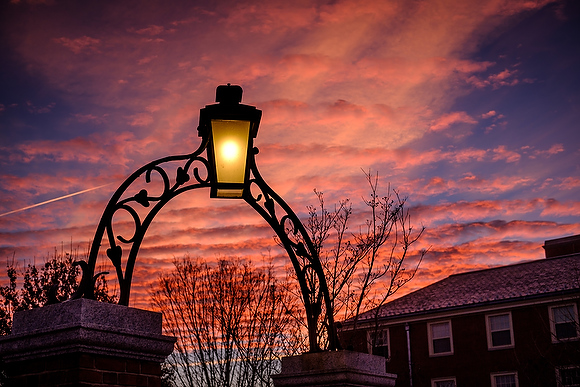 Political science courses exposed him to different ways of thinking, and he attended anti-racism workshops and formed friendships with students of color. "Those were my formative years," he wrote in his column. "Immediately I was confronted with my racism and somehow — somehow — became open to challenges to my prejudiced views."
A mathematics major and former hat business owner who writes website ads for Google and Bing, Garton said he remembers wonderful classes with Professor Ben Seelbinder. Professor David Smiley (P '74) made history come alive by not reciting facts but telling stories.
"To this day," he said, "I am grateful to Wake Forest for changing my outlook on race."