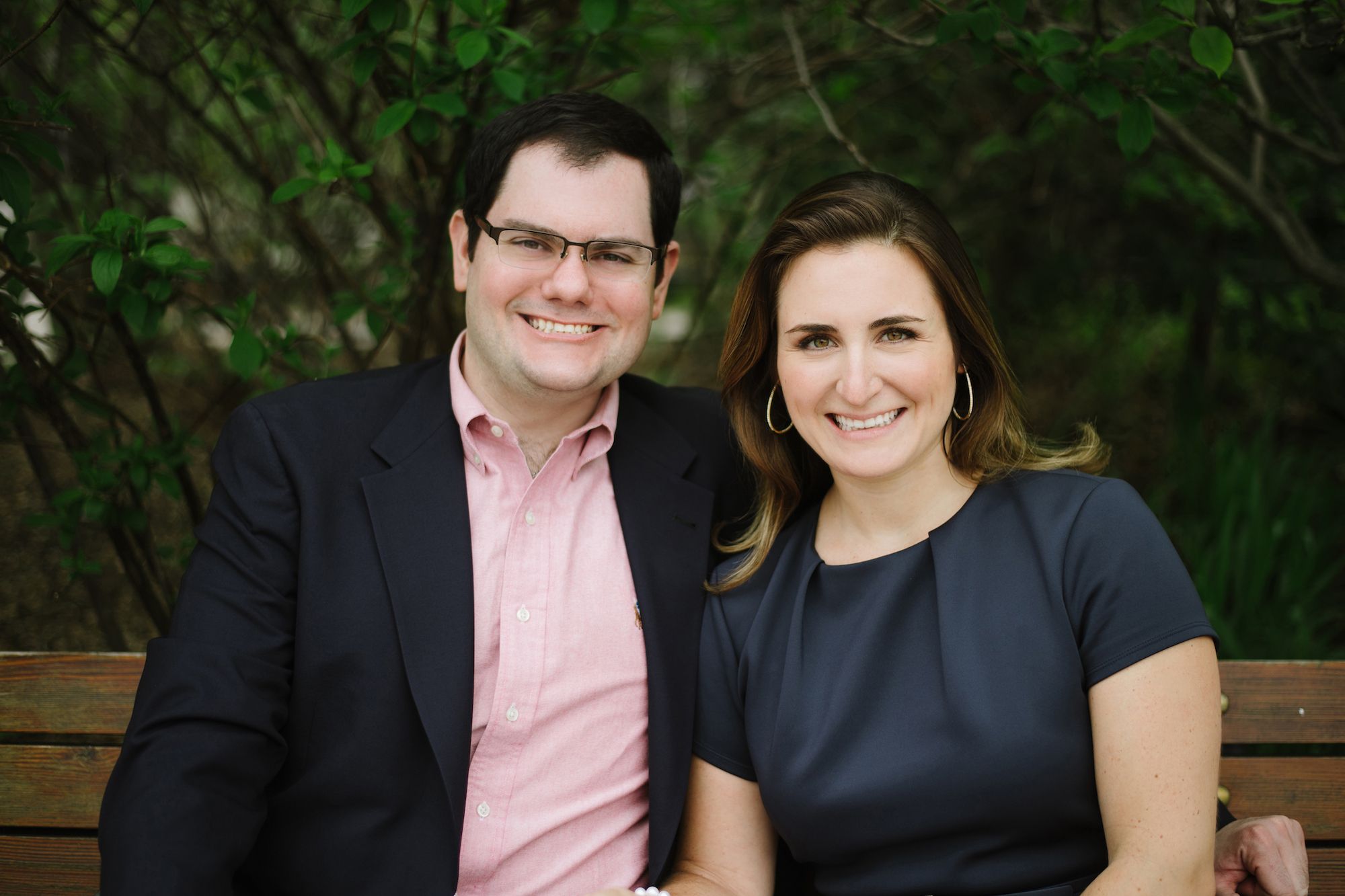 When guests depart the wedding festivities of Elizabeth "Liz" Molino ('10) and Gerald "JJ" Sauvigne on Sept. 23, they won't be toting gift bags or boxes of black-and-white cookies. Instead of offering the more traditional favors, the couple has chosen to honor guests with something that will have a lasting impact. They are making financial contributions to their respective alma maters.
"It's a tribute to the fact that we both have fond memories of our alma maters," said Liz, a political science major/Spanish minor who is a corporate litigation lawyer in Manhattan. Her husband-to-be, a graduate of Fairfield University, is director of accounting at two major arenas in the New York City area: Barclays Center and the Nassau Veterans Memorial Coliseum.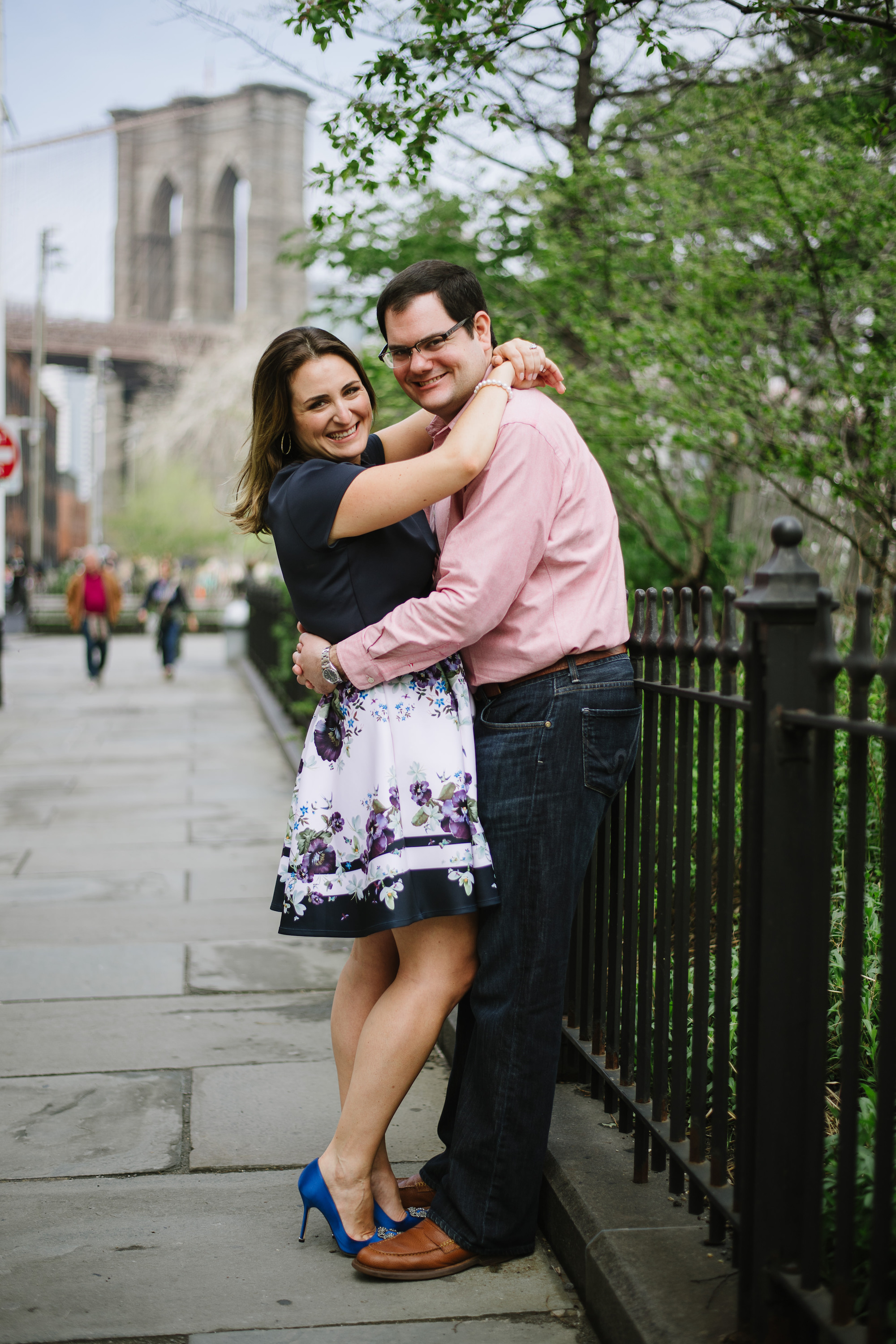 Liz, who is looking forward to seeing many friends and fellow Tri Delts at her wedding, said the most valuable lesson she learned at Wake Forest was the importance of Pro Humanitate and giving back to one's community. As a lawyer, she performs about 100 hours of pro bono work each year.
Coming from New York City to Wake Forest, she said, made her a more well-rounded person. "You meet so many people from different backgrounds. You don't go to Wake and just go to class or stay in the library," she said. "Wake taught me it's okay to have a three-dimensional life."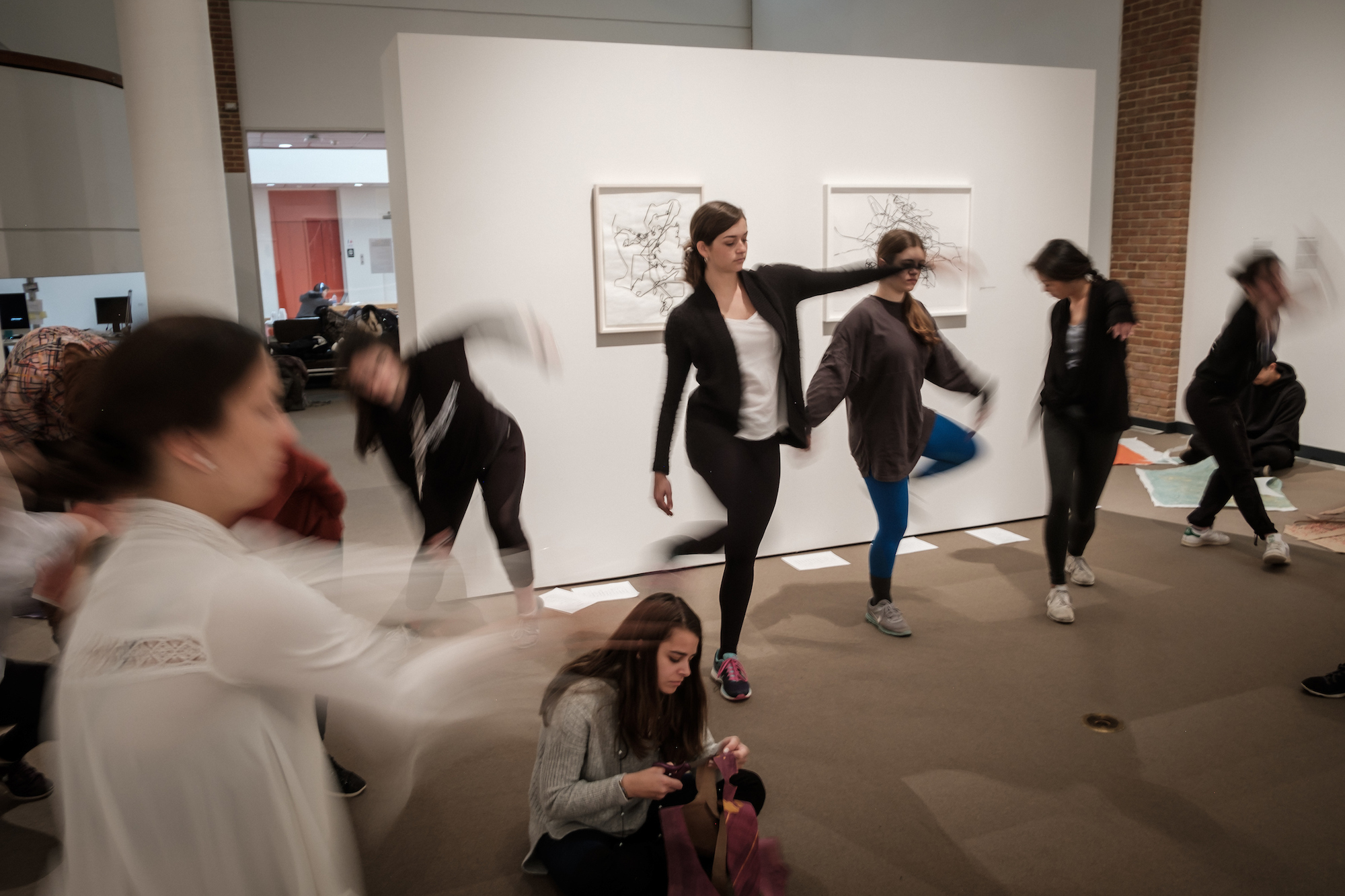 Liz's gift to the Wake Forest Fund for the College enables talented undergraduates to explore creative ideas, discover their passions and engage in mentored research. "Support like this is crucial to the University because the funds raised through unrestricted giving are used to enhance all aspects of the University including financial aid, support of faculty, and academic programming," said Blake Absher ('84, P '16), executive director of the Wake Forest Fund. "Without charitable support such as this, we could not achieve our goal of providing a premier educational opportunity to all of our students."
Congratulations to the happy couple, whose wedding social media hashtag is #SauvigneStateOfMind.