In January Dixon Douglas ('06), an entrepreneur, marketer and children's book author, opened a CycleBar franchise on Fourth Street in downtown Winston-Salem. His business goals are twofold: to provide an "incredible four-wall experience" for high-energy biking, and to benefit philanthropic causes in the process. "At the end of the day, I get to say I helped provide an outlet for people to get focused on their health while doing something good for other people," he said.
Douglas, who got hooked on marketing while taking a class with Wake Forest School of Business instructor Bob Fly, creates his team based on client needs. He's always looking for options because "the day you become complacent is the day the competition passes you."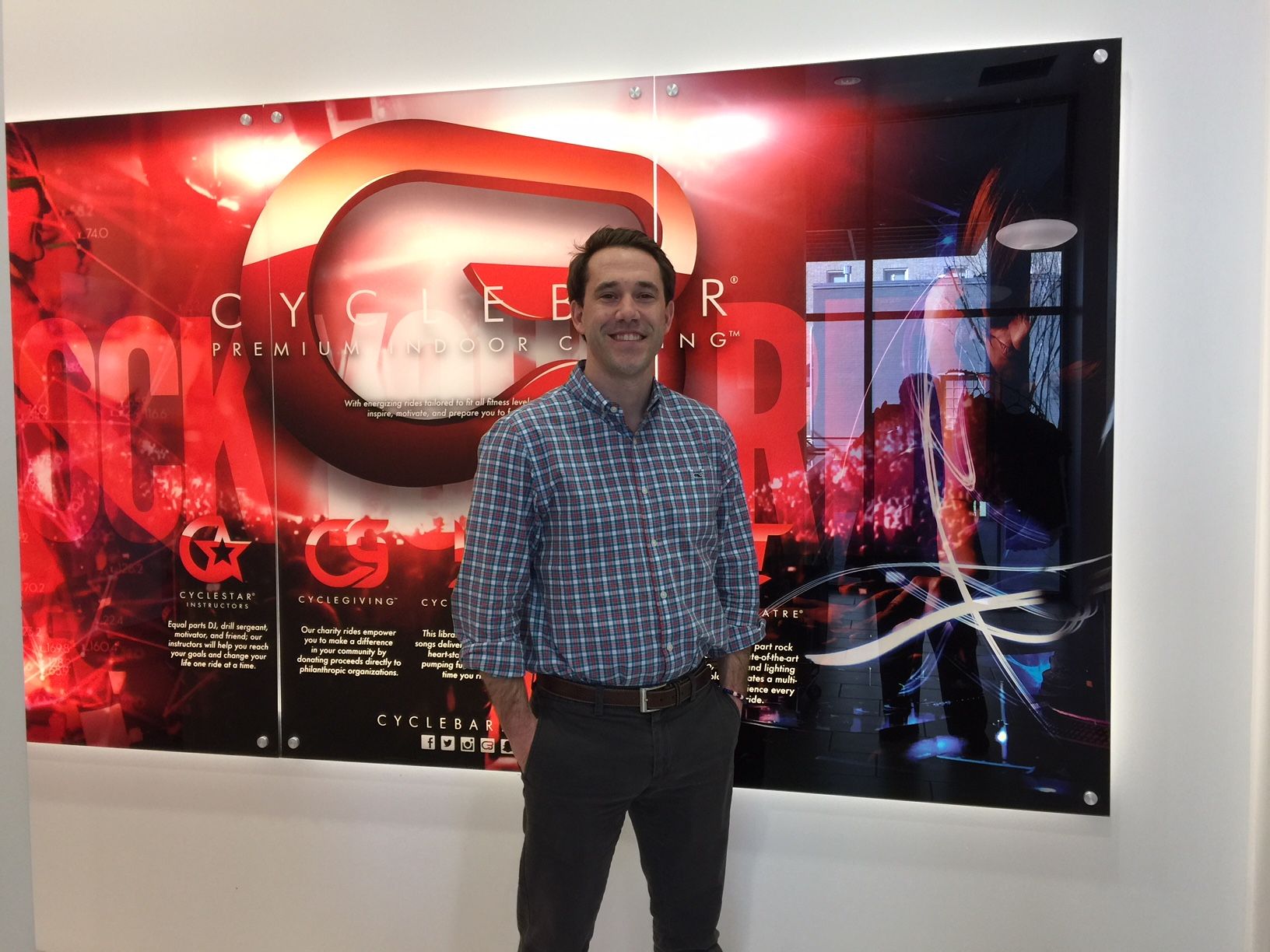 "Health and wellbeing are obviously very important to me, but I grew up in a community that has always served us," said Douglas, a Winston-Salem native whose family's business is Douglas Battery & Autocare. "I asked, 'How can I return that?' CycleBar promotes good health and also gives cyclists a chance to help their community."
"Let's say I can partner with Brenner Children's Hospital and they take over a class. They set the price of the seat, so however many seats come in, they can take that money and it's all given to the hospital." Having something like CycleBar downtown helps the city practice what it preaches, he said. "We're going to talk about preventative care and things that Wake Forest Baptist Health and Novant Health are starting to push."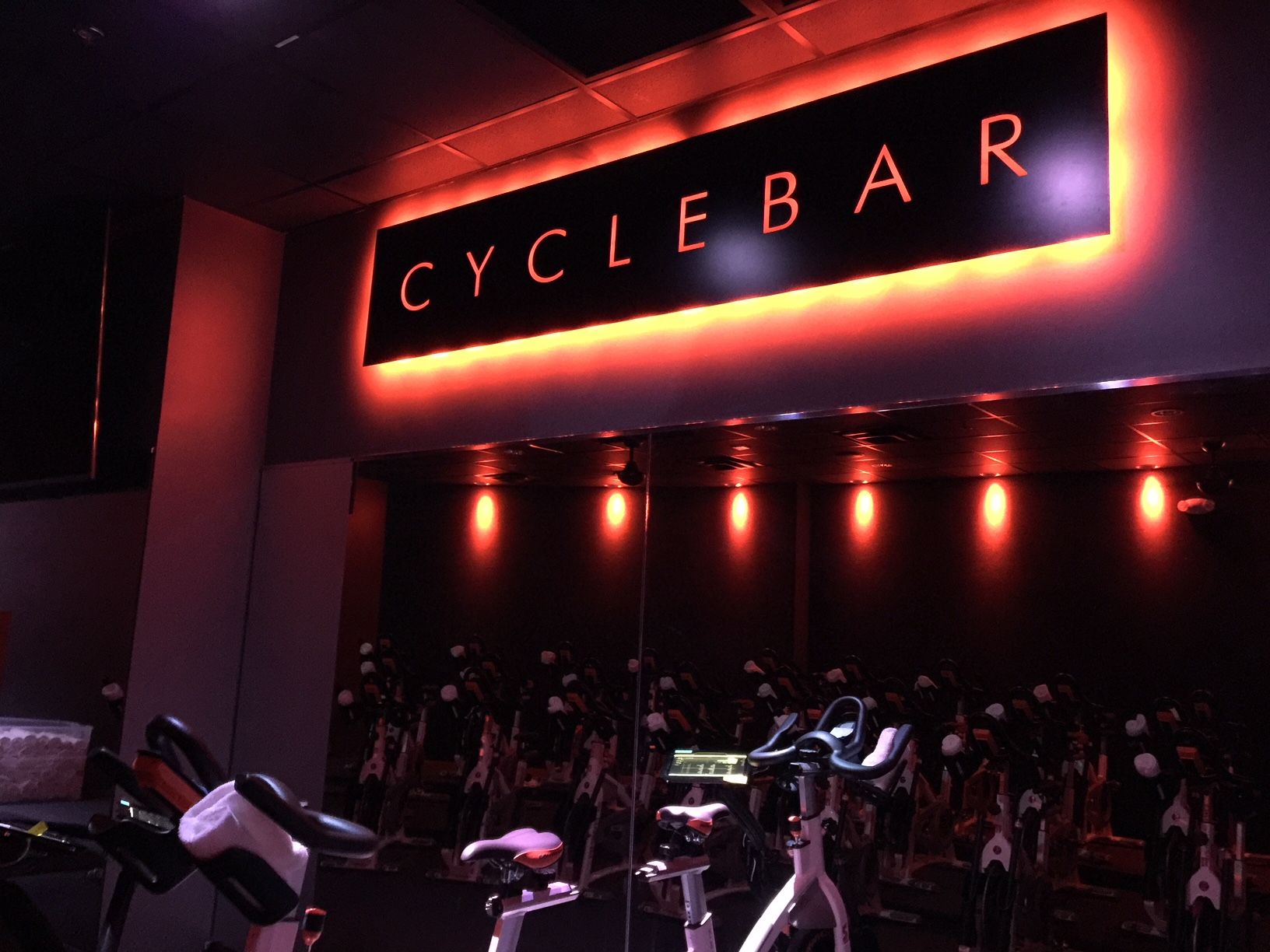 Douglas majored in political science at Wake Forest, where he found the support and encouragement he needed to form his own opinions and articulate them. He also embraced the University's Pro Humanitate spirit.
He recalls a former boss who lived by the credo that if you can do something for yourself, for your company or for someone else, you're able to leave at the end of the day knowing you've done everything you can. "I hit a wall with my old job and now my true focus isn't necessarily on a career-driven path. It's a family-driven path," said Douglas, who is married and has two daughters. "Everything that I do is very calculated, and it all has a purpose."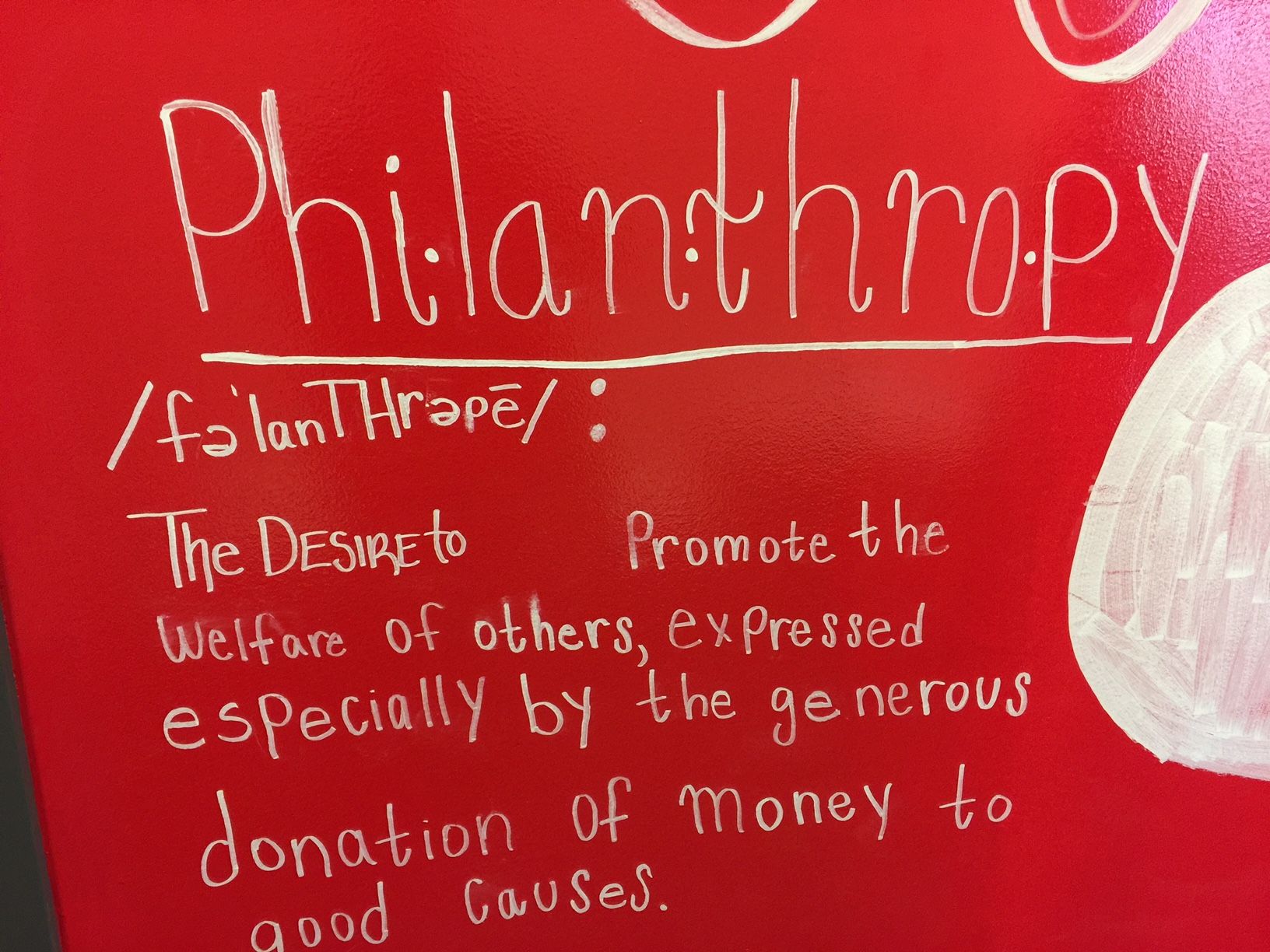 Since his full-time job deals with analytics, Douglas searched for and found a creative outlet: writing children's books. The idea for his debut book, "Miss Bunny's First Flight," came after his older daughter dropped her treasured stuffed bunny, Lovey, into a lake. Amid the chaos and crying that ensued, Douglas grabbed a fish hook and pulled it out, almost falling into the water in the process. "I was like, Mom, Dad, I'm going to write a book. I just have to share this." The book won a 2017 Bronze Moonbeam Award.
His second book in the Adventures of Lovey series, "Boating With Buddy," is the story of a puppy and his friend as they embark on their first boat ride with Grandpa Buddy. "I'm just a creative storyteller, and it's based on something I'm passionate about," said Douglas.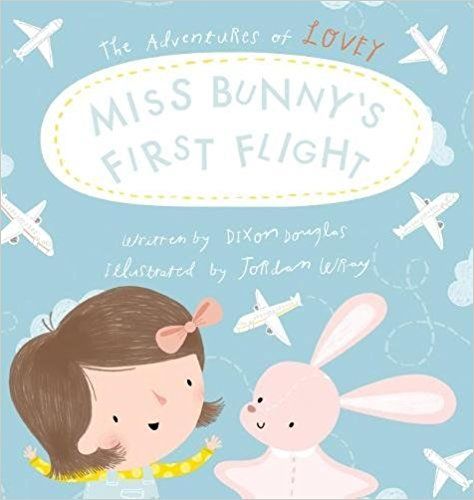 If you call ahead for an appointment at CycleBar, you'll find your right-sized riding shoes waiting in a cubby near the entryway. You'll be greeted by trained staff offering big hugs and high-fives. "No one works behind a desk," said Douglas. "It's a kind of a Ritz-Carlton approach, where I want people shaking hands, having fun. I really enjoy getting into conversations with people. I just like to listen and learn."