Born and bred a Southerner in Greenville, South Carolina, Ann Julian Abadie ('60) studied English and history at Wake Forest. After earning her doctorate from the University of Mississippi in Oxford, she served on the founding committee of the university's Center for the Study of Southern Culture (CSSC), located in historic Barnard Observatory on campus.
The interdisciplinary institute promotes understanding of the American South through teaching, research, publication, and outreach programs. It offers BA, MA, and MFA degrees in Southern Studies; sponsors lectures, conferences, films, and exhibitions; and produces a variety of publications including three encyclopedias, a quarterly newsletter, Living Blues magazine and the "Mississippi Stories" web site.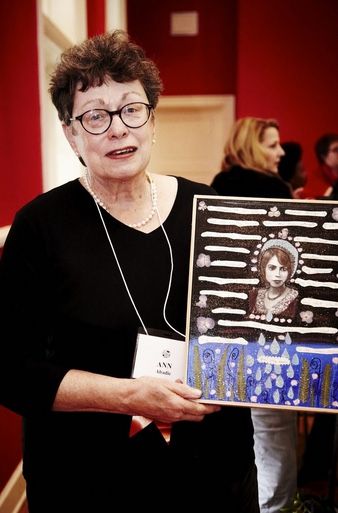 The CSSC opened in 1977, and Abadie served as its associate director until her retirement in 2011. She coordinated the Faulkner and Yoknapatawpha Conference and co-edited its annual volumes of proceedings. She was associate editor of the Encyclopedia of Southern Culture, the 24-volume New Encyclopedia of Southern Culture and the Mississippi Encyclopedia. She was also a board member of the Friends of the University Library and of the University Press of Mississippi for more than two decades.
A lover of books and libraries, she coordinated the annual Oxford Conference for the Book, an event that brings together authors, publishers, agents, scholars, book retailers and readers. Abadie will be honored at this year's conference March 21-23. Friends and admirers have created an endowment in her name to sustain the conference's future.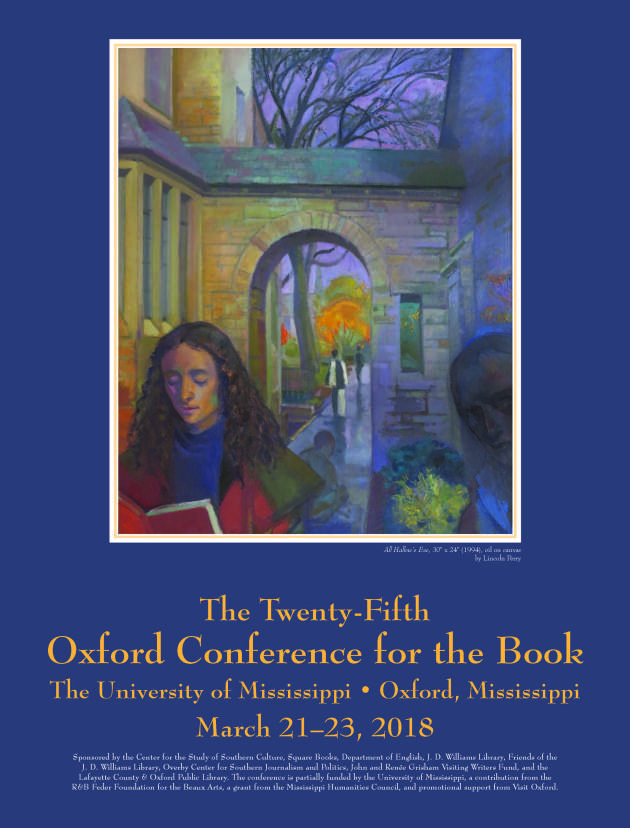 The book conference brings together writers, publishers, teachers and authors who read from their works, discuss the history of publishing and the importance of libraries. "The Conference for the Book has become a standard part of what we do on campus and in town," she said. "It is sponsored by the Center and Square Books with strong support from the university and the community."
Before Square Books opened there was no bookstore in Oxford, the hometown of novelist William Faulkner, Abadie said. "You were hard-pressed to buy a Faulkner book at that time," she said. "When local residents Richard and Lisa Howorth opened Square Books in 1979, the American Booksellers Association told them Oxford was a small town and they wouldn't make a living."
But people had started coming to Oxford because of interest in Faulkner. "Willie Morris came as a visiting professor of journalism, and he brought Shelby Foote, William Styron and numerous other authors who would read at the bookstore," Abadie said. "People started coming for other writers as well as Faulkner; more and more writers came here to read, and many came to live and work here."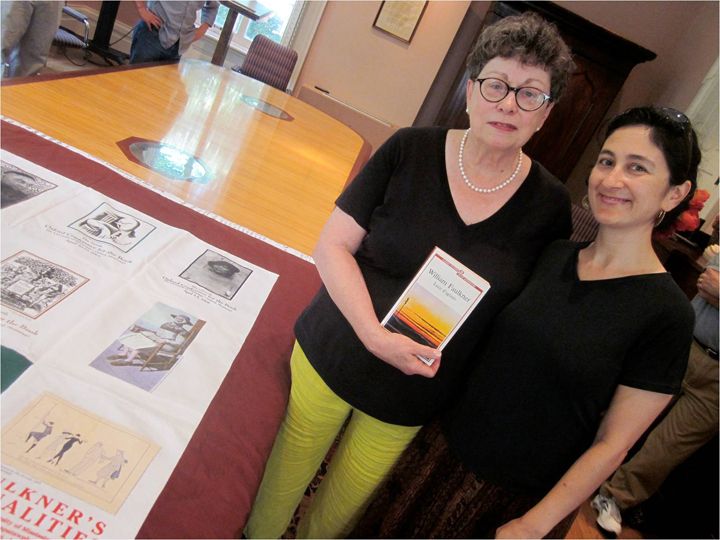 Also a founding member of the Southern Foodways Alliance (SFA), a group that documents, studies and explores the diverse food cultures of the changing American South, Abadie said in an SFA interview that food is not just about nourishment and not just fuel for our vehicular bodies. Southern food has stories, and it makes us think about our growing up and our families and our link with our own personal histories, and with the past, she said. It also helps to make the region a better place.
"I had — we had — looked at food in the 1989 Encyclopedia of Southern Culture, and we always liked food and enjoyed it, but we didn't have very much in the book. Twenty years later, foodways had become an established field of scholarly inquiry and required a separate volume of 336 pages to cover the topic," Abadie said.

As a member of Wake Forest's first class to arrive on the Reynolda Campus, Abadie recalls, "I went to Wake and stayed. I majored in English and history and took all the courses in political science. Dr. Ed Wilson ('43) was one of my favorites. Professor John Broderick, another favorite, assigned 'The Sound and the Fury' and 'As I Lay Dying,' and that's what set me off on William Faulkner, so I pursued his work. Wake Forest was a great place to be."