Marisa Sechrest ('96) sat down at Soho House New York, a work space and social club, on a warm August afternoon for a chat with Wake Forest Magazine after a long day of work.
Marisa Sechrest says she would have laughed if someone had suggested when she was studying political science at Wake Forest that she would be where she is now — co-producer of a Broadway musical that's breaking box office records.
But that's what has happened with "Mean Girls," the musical for which Sechrest is a co-producer along with Lorne Michaels, Stuart Thompson, Sonia Friedman, Paramount Pictures and others. The play, an adaptation of the film by Saturday Night Live veteran Tina Fey, had broken the gross receipts record for the renowned August Wilson Theatre five times already through July 30 since opening there in April. The show is still selling out, as it did even in previews. And it isn't a fluke. Sechrest's theatrical collaborations have garnered three Tony Awards, 42 Tony nominations, seven Drama Desk awards and 32 Drama Desk nominations.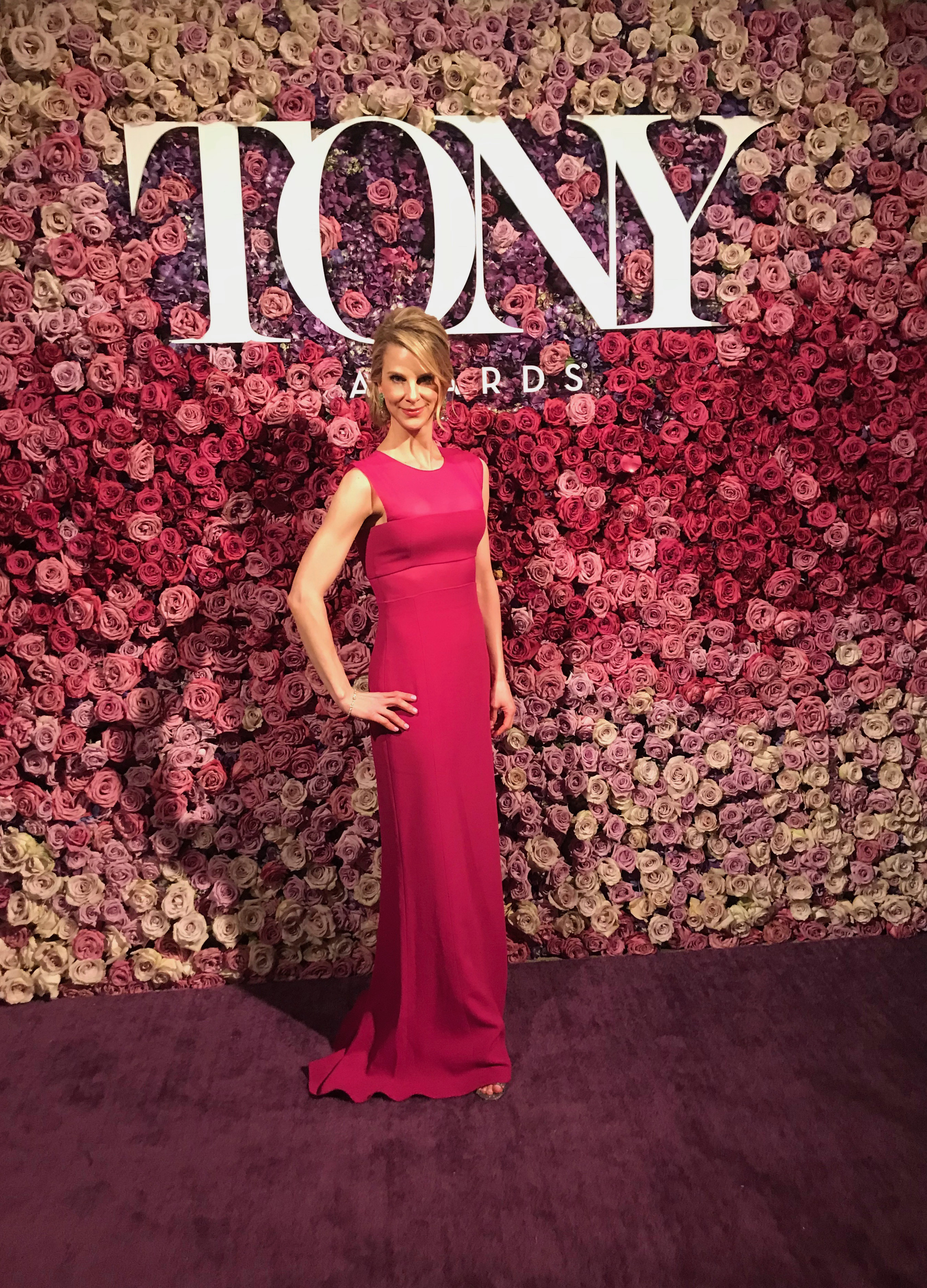 "I can't believe I'm doing what I'm doing," Sechrest says. "I just wake up and I'm so happy. … We have such a short time on this Earth."
She might be happily surprised at where her career has taken her, but she didn't follow well-worn paths in any part of her life.
Sechrest, who grew up in the Boston area, started as a ballerina at age 4 after her grandmother took her to see Rudolf Nureyev and Cynthia Gregory, and she still has the regal carriage of a dancer. "I remember that night so vividly. I was mesmerized."
The Juilliard School offered her a dance scholarship, and Wake Forest offered a Presidential Scholarship in Dance. (Sechrest's mother, Cynthia Glazier Sechrest ('65, P '96, '97), went to Wake Forest.) She deferred both offers for a year to continue dancing with Festival Ballet Providence in Rhode Island, but she missed the intellectual stimulation of the classroom.
She chose Wake Forest "for a more fulsome liberal arts education," and she already knew she wanted to become a lawyer. She threw herself into political science. "I was driven," she says.
"It was such a wonderful place to learn and grow, and this was enhanced by the incredible mentor I had in my political science professor, David Weinstein, who has kept in touch all these years later," she said.
Her next stop was Harvard Law School. "I felt very prepared when I got to Harvard. Wake Forest gave me all the tools I needed. I wouldn't have done anything differently," she says.
"I am 'Legally Blonde' " she jokes, referring to the novel, film and now Broadway comedy in which a gorgeous and brilliant sorority girl takes Harvard law by storm. Sechrest is all of those things, including summa cum laude, Phi Beta Kappa and a member of Kappa Kappa Gamma sorority. And she did succeed at Harvard, with her 110-page thesis on a legal niche called music securitization. David Bowie was a pioneer in that financial instrument, with securities sold based on his music's projected monetary success.
She says she thinks the thesis led to a rarity for a law student specializing in entertainment and sports law — an associate job right out of law school practicing entertainment law with a firm in Los Angeles. In 2003, she moved to a New York firm.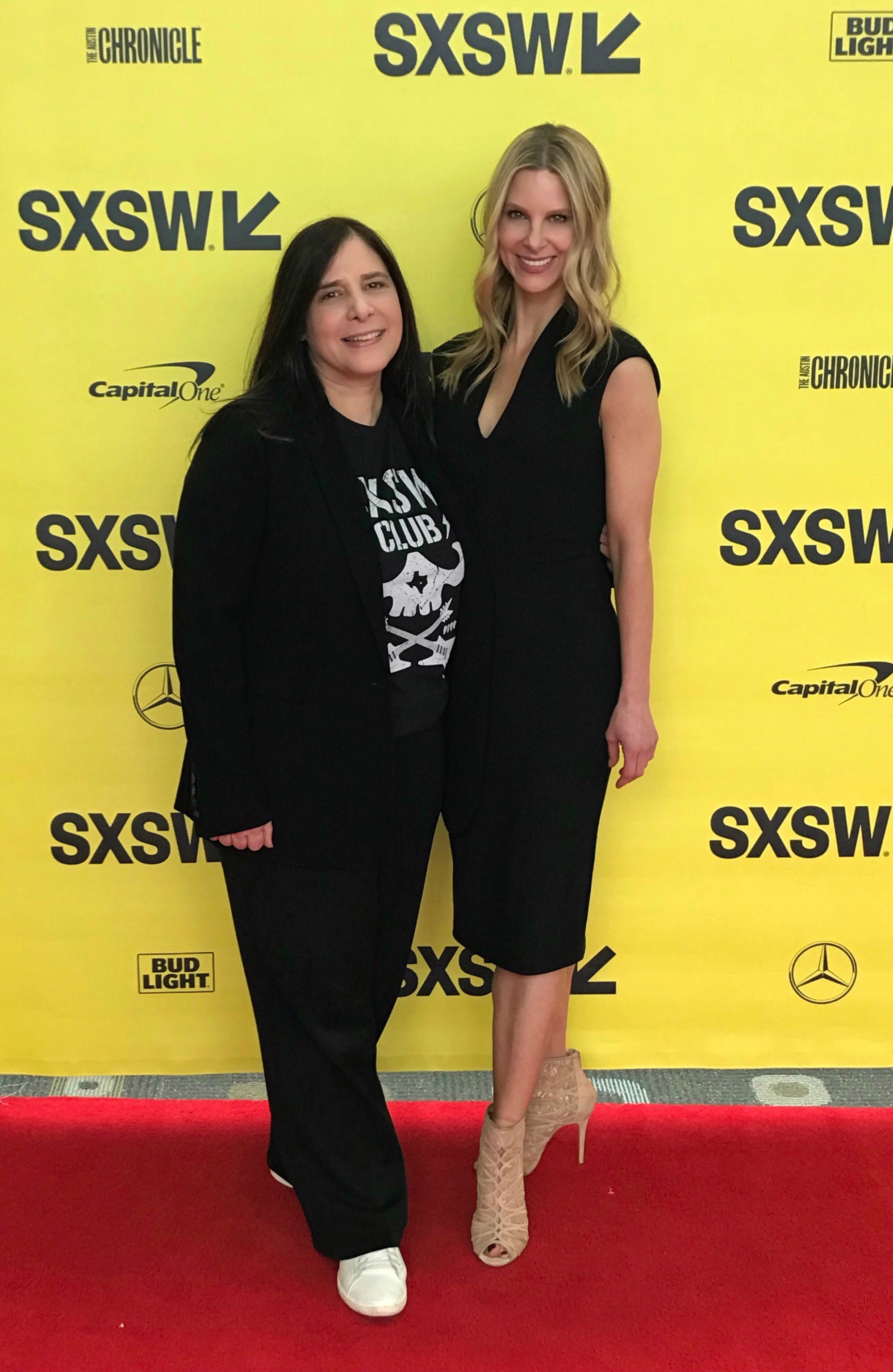 "Being an entertainment lawyer appealed to me because I could still work in a creative space and advocate for artists, but also flex my business muscles in a way that being a ballerina would not have allowed," she says.
Gradually she began to crave more of the creative work. "I did not feel as though I was giving back to the arts in the way I had envisioned when I began my career. I wanted something that would more fully bridge the gap between business and creative, and Broadway producing seemed like the perfect fit."
In a stroke of New York luck on the subway, she asked for directions from a musical theater composer. They struck up a lasting friendship that led her to work with The Araca Group, co-producer of "Wicked" and other shows. "That's how I got my start on Broadway."
She worked there for 10 years before branching out with her own company, Altair Entertainment. Now she's also Live Stage Representative for Paramount Pictures, overseeing the adaptation of its movie catalog to stage, including "Mean Girls." In addition, she handles live stage ventures for director Ridley Scott's Scott Free Productions. She has begun a spreadsheet of Paramount's films that she thinks are promising theater productions.
She reads scripts, looking for those with the potential to be more fully realized on stage. "The story is the thing," she says. "It has to have a heart, and the characters have to have a journey. … In theater, you have so many tools, choreography, music."
Messaging is important, as with the anti-bullying theme of "Mean Girls." She also is a co-producer of "Waitress" on Broadway, which has another element important to her — women being empowered.
She says her time dancing, including the performances and choreography she did at Scales Fine Arts Center, help her understand what works on stage. She has to show both the creative and financial wisdom behind the big investment required for a theater production; "Mean Girls" took five years to develop for the stage, and changes continued until a few days before it launched, she says. It's not unusual for development to take five to 10 years, she says.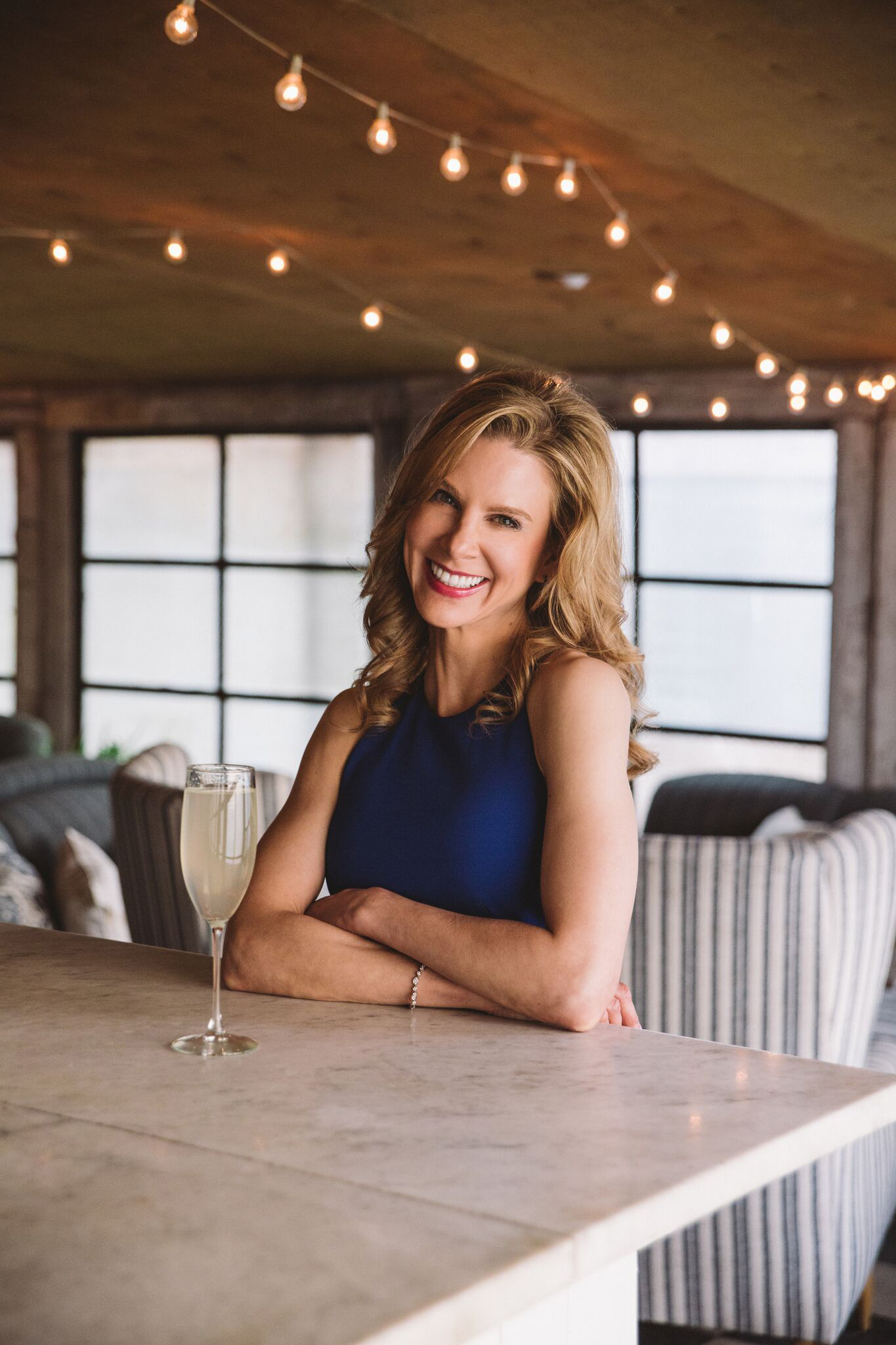 She believes in theater. "With iPhones and iPads, people crave a real audience experience, real characters," she says. She lives in the West Village in Manhattan and sees a lot of plays — a good thing, since as a voter for the Tony awards, she is required to see all the shows.
Does she still dance?
"I went to a barre class this morning," she answers. She also does yoga, works out and pushes herself as hard as she always has.
She's a featured speaker at the Commercial Theatre Institute's producing programs. She is on the board of Playwrights Horizons, an off-Broadway theater organization that brings early-career playwrights, composers and lyricists to the stage.
Sechrest also lectures and is helping to grow the theatrical producing program at the University of Texas-Austin. Her advice to budding producers is to understand that Broadway is "a high-risk, high-reward business."
"No matter how much you believe in a project, you never truly know how it is going to hit an audience until the show opens, so you have to be willing to persevere in that uncomfortable space and push boundaries."