It's not unusual for Jonathan McElderry, assistant dean of students and director of the Intercultural Center, to arrive at 8:30 a.m. to find students waiting for the doors to open.
The students who come are African-American, Hispanic or Native American, perhaps LGBTQ, perhaps international students from China or Saudi Arabia. Some need advice: Which student groups are best for them to join? Is Greek life a good choice? What can they do in the face of financial hardship? How do they handle the pressure they sometimes feel in the classroom?
"Maybe they are the only (minority) or one of a few within their classes, trying to navigate that space of making sure that their peers know that 'although this is my opinion, I'm not speaking for this whole identity group of people,'" McElderry says.
And sometimes the news is good — word of an award or job prospect or academic success.
What McElderry hopes students always find in this well-equipped area in Benson University Center is a supportive place, staff and peers who can offer resources and referrals and, most of all, a sense of belonging. The center has quiet rooms for study, a lounge where students can listen to music or watch their favorite shows, a whiteboard where they can post student events, meeting rooms and a chance to regroup and recharge.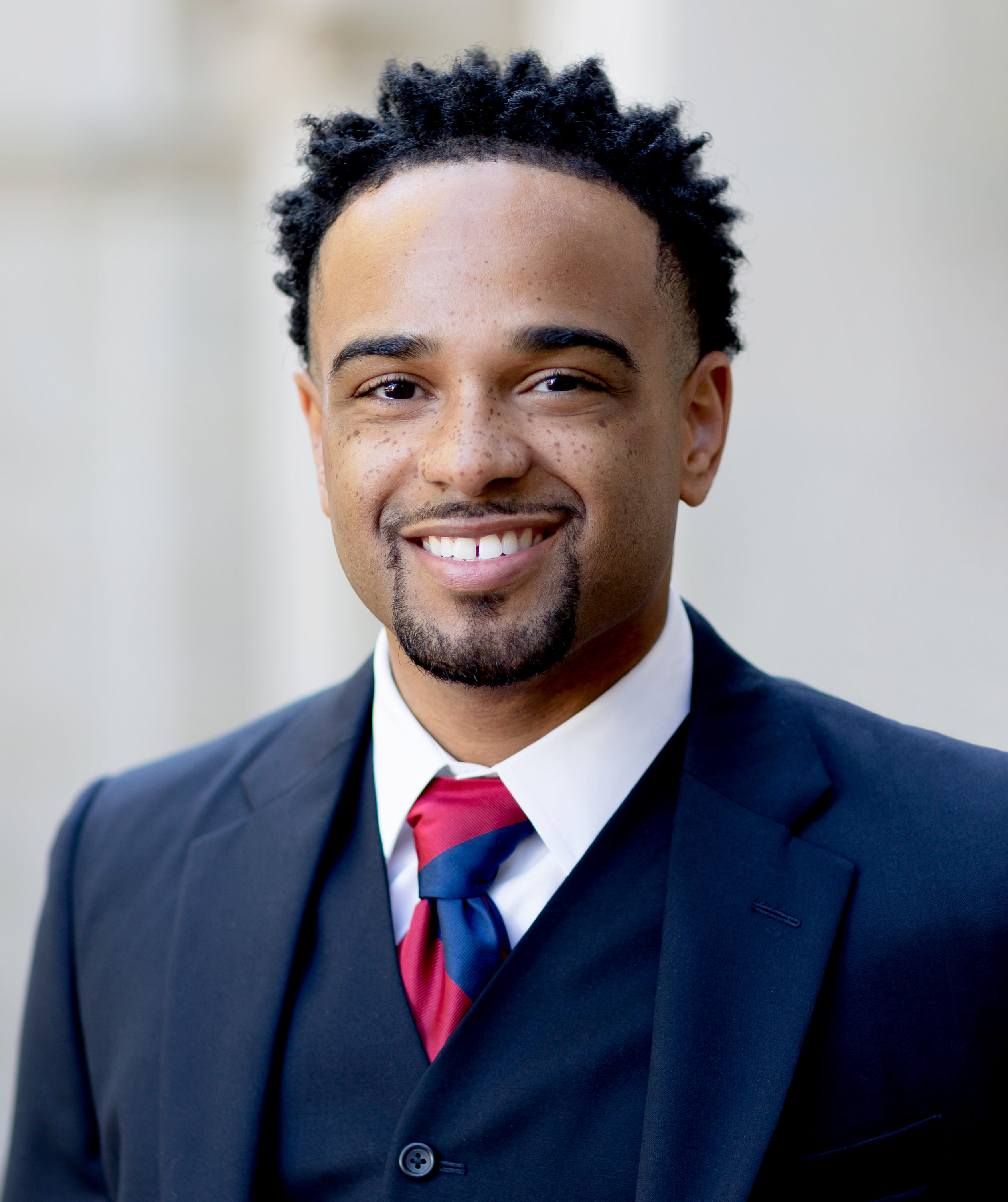 "For me, I feel like space is very important for students to see themselves represented," says McElderry, who came to Wake Forest as director in April 2016, just before expansion of the center began and after its name changed in 2015 from the Office of Multicultural Affairs.
"When you walk through the center, you'll see students from all different backgrounds and hosting different events within the center. We're definitely highlighting that we are a diverse community and that everyone should feel welcome within this space," McElderry said.
The Intercultural Center is more than a place for a student to feel encircled and protected. It's also a launching pad for students and staff to bring education and awareness of the cultural richness in the Wake Forest community and beyond.
One of McElderry's focal points has been establishing cultural heritage months.
He worked with a student to help grow Black History Month events from 10 programs to more than 50. "Last fall we started Hispanic/Latinx heritage month, which was a new adventure for us, with the same kind of blueprint that we use of getting faculty, staff and students involved. That brought over 30 programs during that month." (Latinx is a gender-neutral term used in lieu of Latino or Latina in referring to Latin American cultural or racial identity.)
The center also has initiated Asian heritage month and plans a Native American month this fall.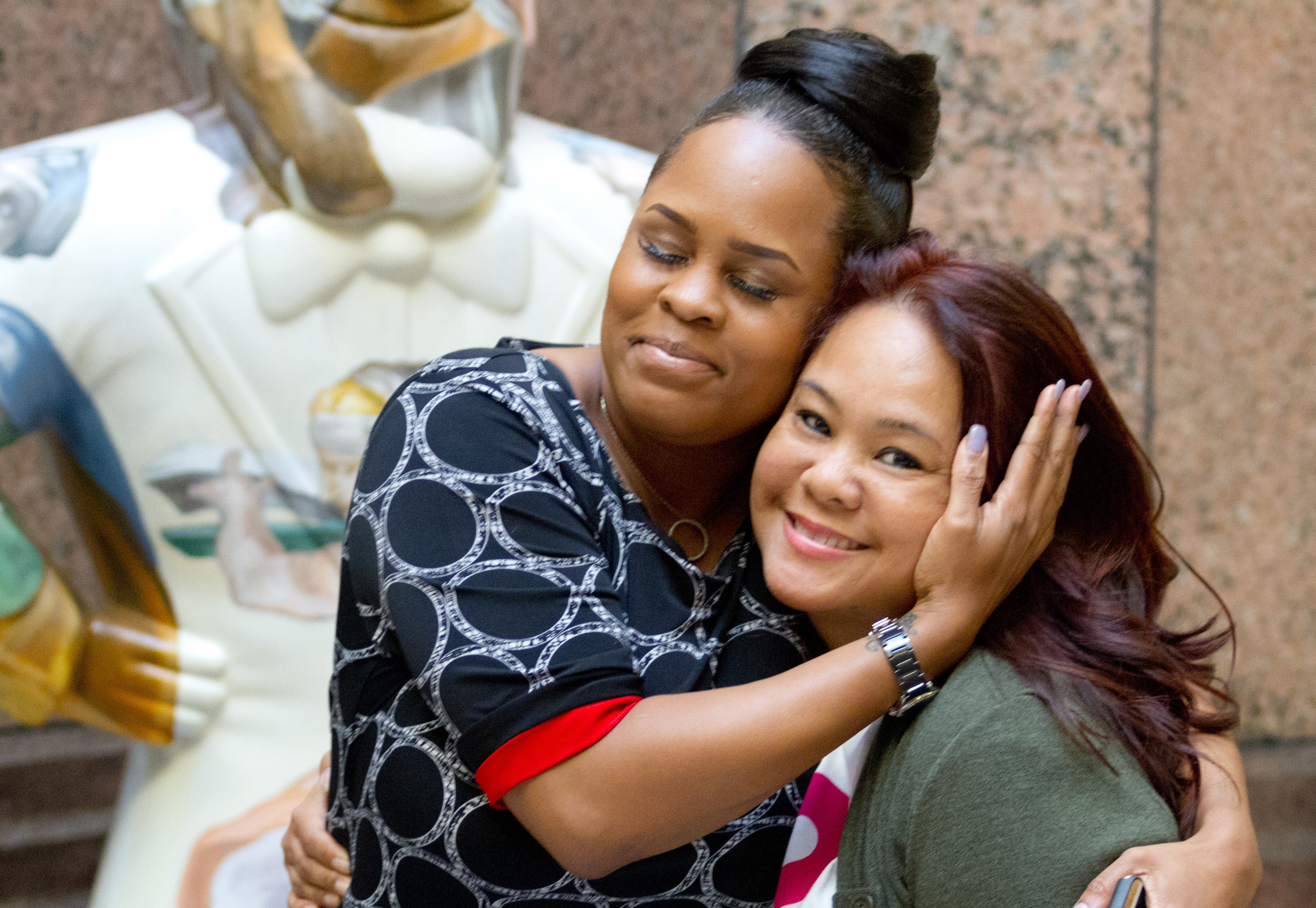 "We live in a society where we have a lot of social media, we have the news, so I think it's easy to form opinions about whatever group or demographic without fully engaging with them," McElderry says. "Engaging with people from different backgrounds, you really start to shed some of those stereotypes and really humanize them and see them as individuals."
Having a relationship of mutual respect and friendship makes it easier for people to resolve disagreements and respect other opinions, he says.
This year, the center is celebrating the 40th anniversary of its founding in 1978 as the Office of Minority Affairs. Herman Eure (Ph.D. '74), a trustee and retired Wake Forest biology professor who was the University's first black male graduate student and founded the office, said some people complain that Wake Forest is still too homogeneous. But he says campus diversity is light years ahead of 1974, when Eure became the first black male faculty member.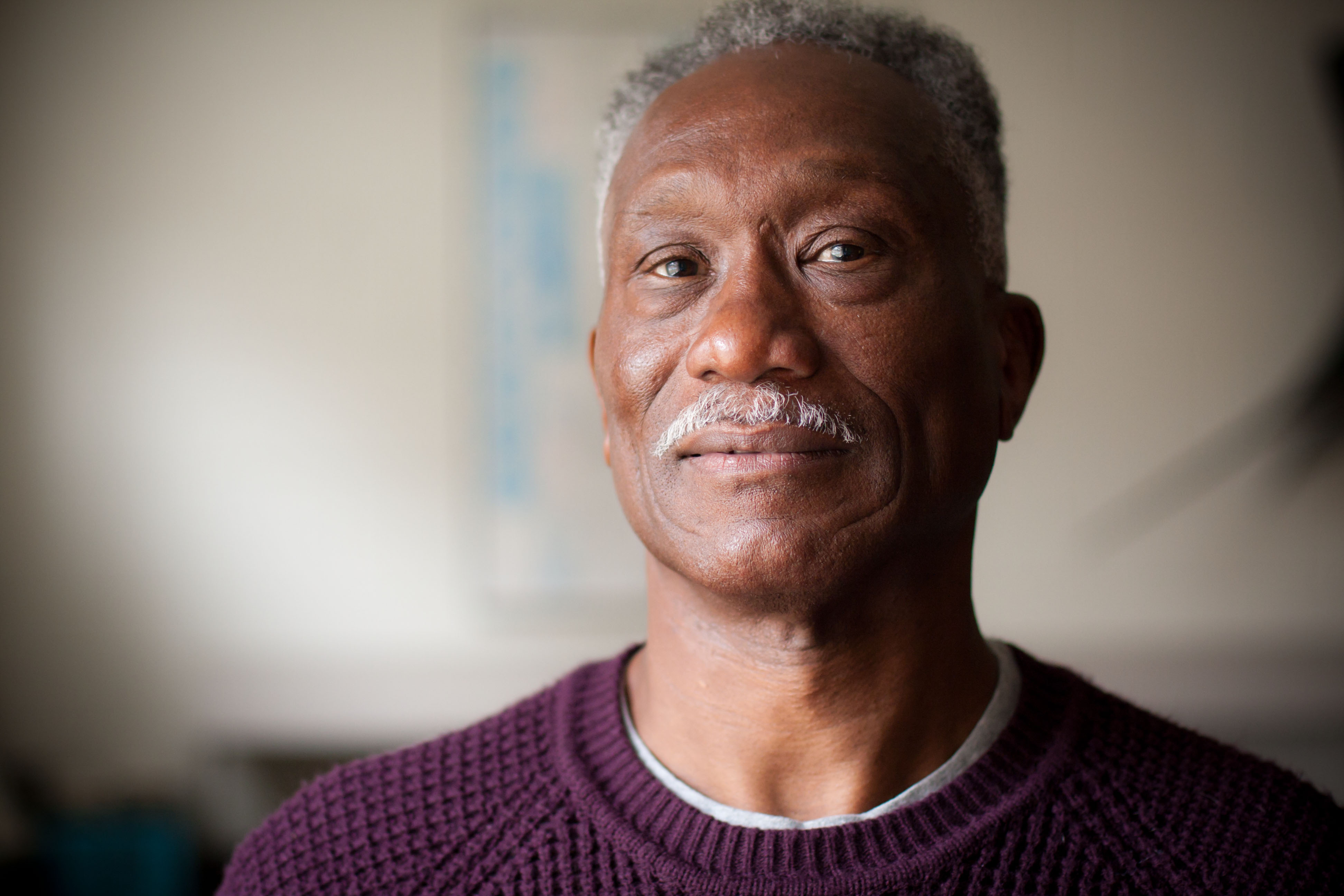 In 1977, Eure approached then-Provost Ed Wilson ('43, P '91, '93) about the need for a place to support African-Americans on campus. The Admissions Office does not have minority enrollment data for 1974, but Eure said black students were essentially the only racial minorities on campus at about 3 percent of students, and 70 percent of those were male athletes. (He noted that LGBTQ people were never able to live their identities safely in public during this time and for years to come.) By contrast, student ethnic diversity was 28 percent in 2017-18.
Wilson and President James Ralph Scales, who was part Cherokee, were receptive and created the Office of Minority Affairs in the spring of 1978, Eure recounted in a 2013 speech commemorating the 50th anniversary of racial integration at Wake Forest.
"I was puzzled as to why there was so much resistance by some of my colleagues in the College, especially since many of them were well aware of the difficulties that many black students were facing, both in the classroom and socially," Eure said in the speech. "These students were often talked down to, ignored, exposed to racial slurs and were oftentimes told by professors that they could not earn better than a 'C' in their classes."
Larry Palmer, a history professor who later became a diplomat and ambassador, was hired as the first director. He organized study groups, instituted a system to monitor minority academic performance and encouraged students to take part in the social and political aspects of campus, including student government. Palmer worked with admissions on recruitment and with faculty to expand the paucity of multicultural courses.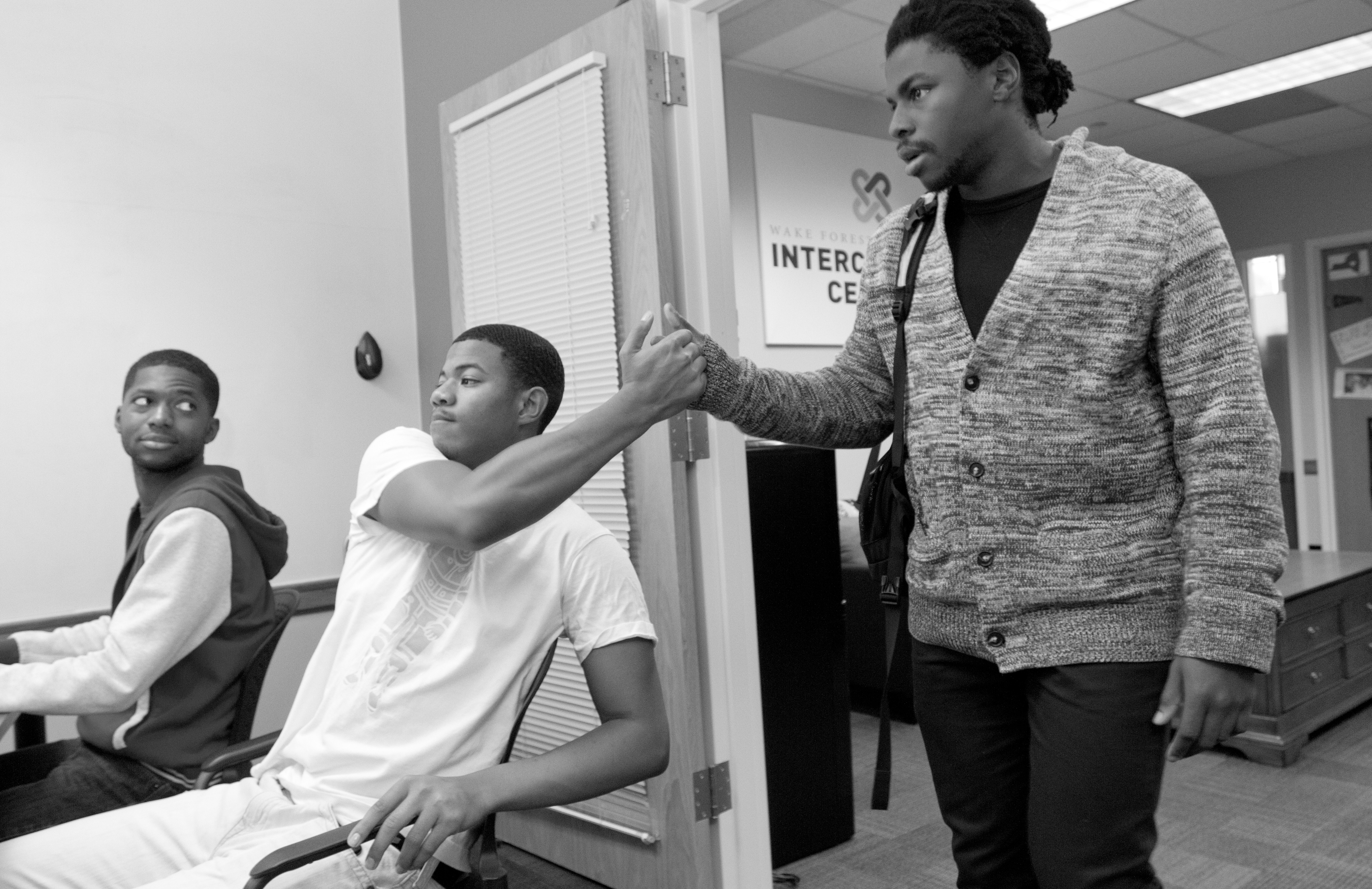 Black students began to flourish, thanks to both black and white faculty members, said Eure, who was awarded the University's highest honor, the Medallion of Merit, in 2017. Wake Forest still has more to do, Eure said, but collectively the administration of President Nathan O. Hatch "has been the strongest supporter of diversity of any that I have seen" at Wake Forest.
McElderry said the Intercultural Center remains committed to its mission begun 40 years ago and has expanded to an international focus in recent years. It partners with the International Students and Scholars division on International Education Week. In May, McElderry and study abroad adviser Marcia Crippen co-led a service learning trip for 10 students, seven of whom were first-generation college students, to Thailand, where they taught English to young students, built school walkways, planted trees — and bathed and fed elephants in a wildlife sanctuary.
"I think that is what the Intercultural Center is about, creating these new experiences for students to really not only experience what the culture is like at Wake and within America, but also to experience it globally," McElderry said.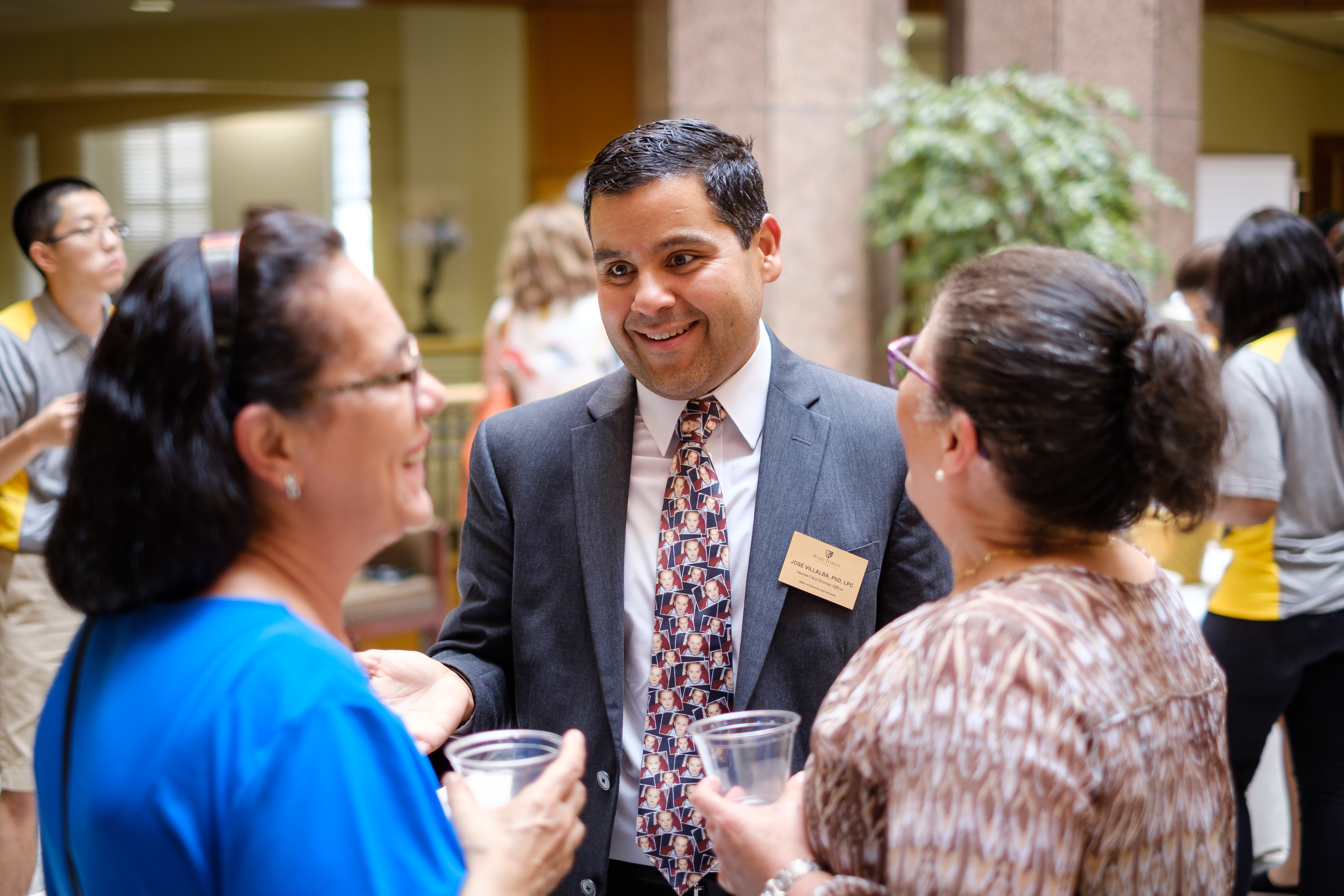 Jose Villalba, the University's vice president for diversity and inclusion, chief diversity officer and a professor of counseling, said the center "historically and currently sits at the intersection of the academic and lived experiences of all Wake Forest students, but most saliently for students from underrepresented groups. (Students) have found support, fellowship, care, compassion, assistance, friendship and solace in the figurative and physical manifestations of the Intercultural Center. (The center) has played a critical role in their growth and well-being, as scholars and as global citizens."
McElderry told the story of a first-generation scholarship student who was having trouble choosing a major and was not performing academically as well as he wanted.
"He was one of the ones that was here at 8:30 in the morning," McElderry said. "I think him building a relationship not only with students within the center, but with staff, allowed him to see that people genuinely cared about him and allowed him to push himself out of his comfort zone."
Once the student identified his major, his grades increased, and he actively participated in various student organizations.
In his senior year, this student who had never been outside the United States spent a semester abroad, traveled in Europe and grew academically. "It was probably a life-changing experience for him," McElderry said. "He came back, and he had made the dean's list that semester, which I think he was really just so surprised and happy for himself."
The center will continue to evolve to find the best ways to support students, McElderry said.
"Once students start to find their friend group or find their support network, they really grow to love Wake. I think they immerse themselves in the full experience," he said.