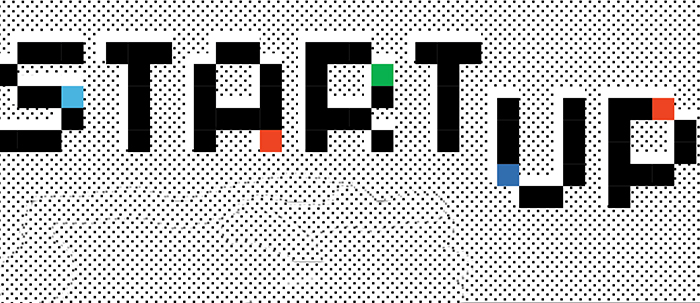 ---
---
1. The Conversation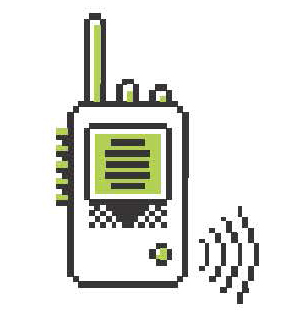 Professor of the Practice Ben King (MBA '07), who oversees the popular Summer Management Program in the School of Business, was brainstorming about four years ago with Vice President for Innovation and Career Development Andy Chan, who travels back and forth frequently between coasts.
The Summer Management Program has been teaching what King calls "the greatest hits album" of business to poets, history majors and budding economists for 30 years. What if the undergraduate alums of the program could take what they learned in business fluency and put the concepts into action for six weeks with a three-credit summer internship in the San Francisco Bay Area?
The idea? "Placing them in one of the most vibrant economic centers in the world, Silicon Valley, and letting them flex these new muscles," says King, also known for his courses in entrepreneurship and negotiations.
"The rationale," Chan says, "is that the students are indicating a strong interest in business, and it's also an immediate opportunity to apply what they've learned in the classroom directly." These liberal arts students doing a deep dive into business help point to what Chan identifies as "misperception": that "you have to know how to be a programmer in order to have value, but these companies need all different types of help."
2. The Launch
The Silicon Valley Practicum began in summer 2017 with eight students who had completed the Summer Management Program. In 2018, the number rose to 10. The enrollment cap is 12. King is director of the program and on occasion visits the students; in California, Chan serves as professor of the practice and faculty-in-residence.
3. The Method
The students live together at Draper University in San Mateo. Chan coaches the students, gives them assignments to write reflections and holds mini-class sessions to discuss how to apply their learning to their jobs, develop a clear career-action plan and create networks. "My role ends up identifying great companies with managers who will be good mentors to our students and helping the companies think about how to best structure the work," he says. For the students, he matches them to companies by giving some but not sole consideration to student preferences. He taps the network of alumni and parents for possible placements. Internships are unpaid.
4. Companies & Events
The practicum has featured visits to companies, networking events with alumni, trips to new-student receptions and a Giants game. According to one student, a highlight was witnessing startup pitches made to Howard Love (P '18), a Silicon Valley serial entrepreneur, early-stage investor and author of "The Start-Up J Curve: The Six Steps to Entrepreneurial Success."
5. Participants
Alisha Hartley ('18) of Monroe, North Carolina, completed the Silicon Valley Practicum in 2017 as a psychology major with a minor in African studies and another in entrepreneurship and social enterprise. She calls the practicum "a great experience." She was assigned to ReBoot Accel, which helps women re-entering the workforce after a pause such as maternity leave. Hartley was assigned to customer acquisition and communications roles, including helping a closed Facebook group grow from 50 to 400 members during her few weeks in the internship.
"I learned that I can adapt, and I am one who will figure out the ropes," she says. "It solidified the goals I had for my career": working on behalf of people's personal and career development through education or technology. After graduation she remained on campus in the one-year, highly selective Wake Forest Fellows program; her assignment was Campus Life.
During his practicum in 2018, George Wigington ('21) of Corpus Christi, Texas, was assigned to Empowerly (then called Synocate), an online platform and service providing college and career advice to applicants. His job was pitching the company's service to potential clients — "essentially a salesman for the company, which I loved."
In Chan he found "a mentor for life," who he says "manages to fit me in every time I email him." Though he isn't sure yet what will be his major, he knows he wants to work another summer in Silicon Valley. "The vibe is young, hard-working and happy."
"It exceeded all my expectations," he says about the Summer Management Program and the practicum, adding, "I tell all my buddies to do it."
6. What's Next
Wake Forest has long had career treks to Silicon Valley (to Google, Facebook and Box, for example) and networking events for alumni and incoming first-year students and their parents. The Silicon Valley Practicum represents another anchor in California, which Chan says is the No. 4 place for Wake Forest students to land after graduation. (North Carolina, New York and Washington, D.C., are the top three.)
There's an appetite among Wake Forest's academic leaders for increasing opportunities for students and faculty like the study-away approach of Wake Washington in D.C. The practicum could well be a preview of an expanded academic mission on the West Coast. Stay tuned.