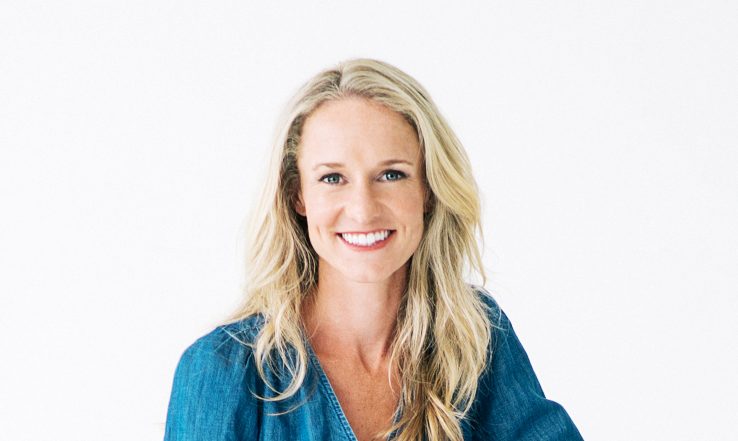 Ashton Keefe ('09) is a chef, culinary stylist, author and instructor who appears regularly on NBC's Today show, CBS, Fox News and CNN. She was a founding chef at the popular Haven's Kitchen in New York City, where she lives. She has worked with celebrities such as singer Kelly Clarkson; chef and Gramercy Tavern founder Tom Colicchio; and chef and Food Network host Giada De Laurentiis. Keefe published "Lemon & Salt: A Modern Girl's Guide to Culinary Revelry" (2015).
After graduating from Wake Forest with a major in English and a minor in entrepreneurship and social enterprise (and cooking in her residence hall), Keefe graduated from the French Culinary Institute in Manhattan. 
Wake Forest Magazine talked with her about her life and work during COVID-19. The interview has been condensed and edited for clarity.
Q. How are you doing in this time of pandemic?
It's definitely created a pivot in my business. I'm very grateful that a lot of the business that I do is behind the scenes, … so, things like content creation have continued to remain really steady because people are at home consuming content probably more than they were even six months ago. In terms of in-person events and classes, that obviously has transitioned. I am doing a lot more online classes and one-on-one's, or even for larger companies that are doing a networking or happy hour or team building.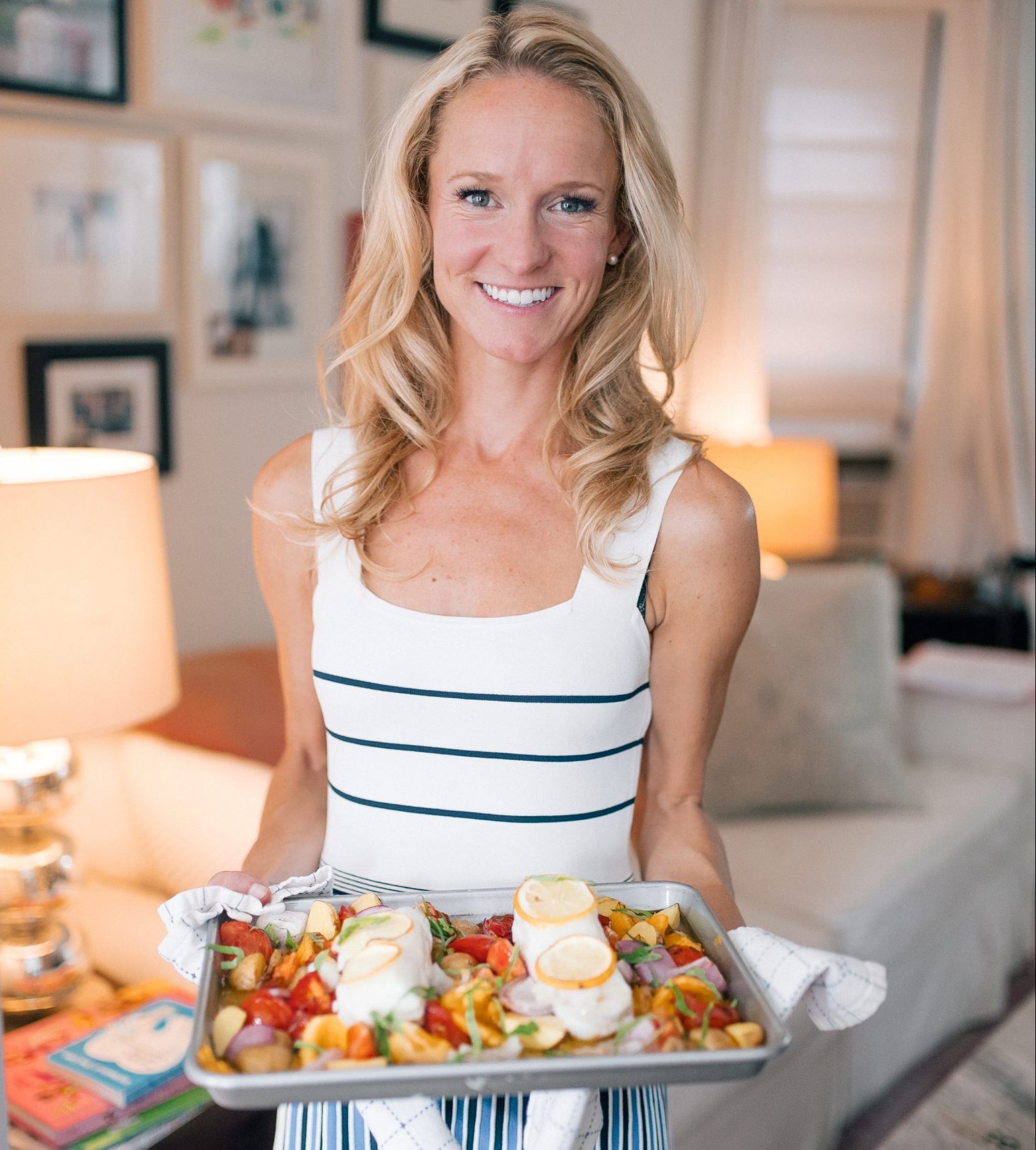 Q. What are your clients wanting to learn from you about cooking and food?
In the beginning (of the pandemic) it was a lot of comfort food. People were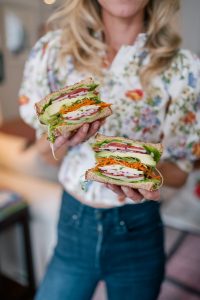 really craving things that made them feel good, … very traditional weeknight meals … that you could use as a family or you made as a child. It did transition a little bit about a month ago. I noticed that people were starting to crave food that was more like feeding your soul, and mindful. Okay, we've eaten all the French fries that we could eat, we've had all the meatballs that we can have, and now we want to eat and sustain ourselves by choosing foods that are good for us and that are going to make us feel good. I found the other component that's really doing phenomenally is wine and spirits … and adding a food element to them on the content creation side.
Q. You once gave three food and style tips: to eat seasonal foods, use white plates to showcase the food and be mindful as you cook and eat. What tips would you offer now? 
The first two — eating seasonally and white plates — are just shortcuts to making food really delicious and good because seasonal food doesn't need a lot of prep — a tomato in the summer,  it doesn't need much, or white plates just make everything look really beautiful, and they don't cost a lot of money.
On the last point, particularly in this time period, in terms of mindfulness, I don't necessarily subscribe to the school of thought that you should be eating healthy every single meal or every single day. I have more of a European approach in the sense of listening to your gut and saying, "If you really want a slice of pizza, eat it and enjoy it and don't feel guilty about it." A tip I would say in addition to eating mindfully is feeding your soul and allowing food to be something that brings you joy.
I view food as an extension of love and cooking as an extension of love. The world needs a lot of that right now. You eat three times a day, so that's three opportunities if you love to cook or eat to create that moment of love.
Here are a few recipes from Keefe:
Rosé and Sausage Linguine and Clams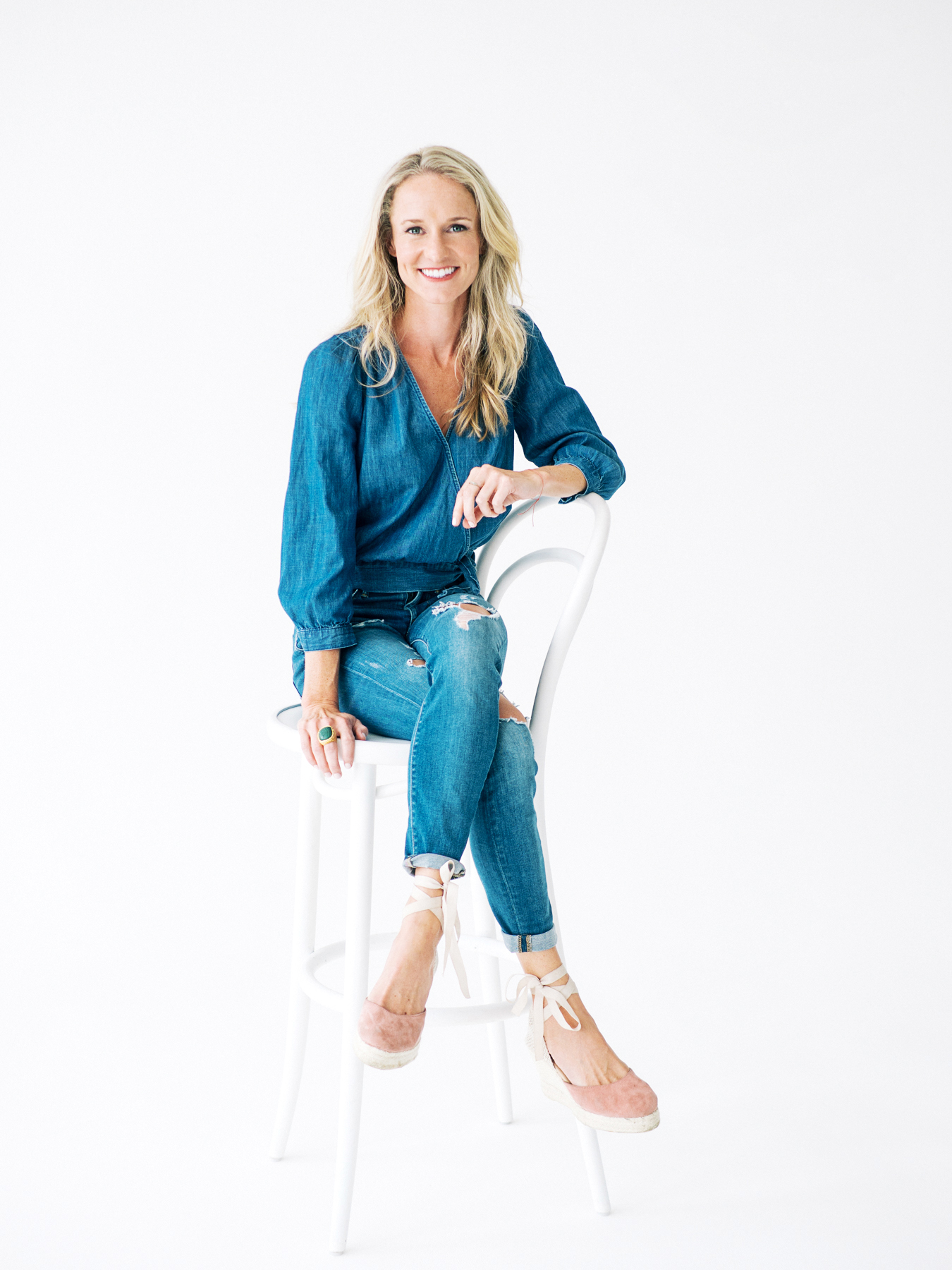 Q. How did you choose Wake Forest?
The politically correct answer would be my uncle went there, (Tom Ashton (MBA '93). Her first name is her mother's maiden name.) and it was a great school, but I also went on a beautiful day, and there was a really handsome baseball player during my tour… Oh, a 17-year-old girl …. That being said, it did have all of the elements that I wanted. It was big enough, but not too big. It was on the East Coast, so it was close; I grew up (in New Jersey) in metro New York. It had obviously great academics, great athletics. It was beautiful. It just checked all the boxes, and it just felt right when I got there.
Q. Your mother was a caterer. Did you have food in mind as a career?
I remember working in a gourmet deli and a catering company when I was in high school, and throughout college I had a food-related internship. I didn't know that I would physically be cooking. For a long time I wanted to be a journalist, but … when I graduated in 2009, the market was not at a high point in terms of job opportunities. Gourmet (magazine) had folded. A lot of the traditional publishers were no longer producing the food content that they had been. So I just got on my feet, and I started cooking.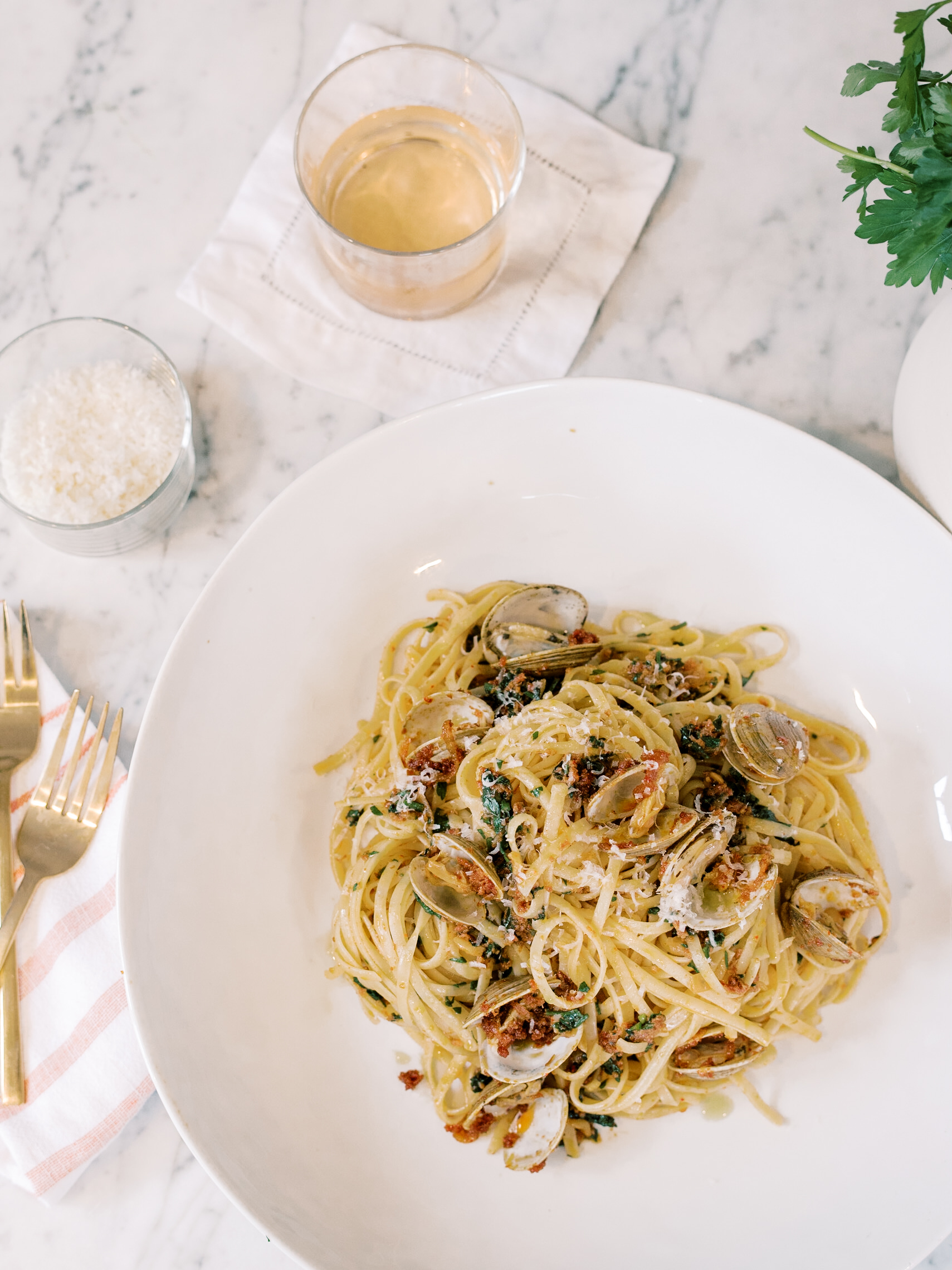 Q. How are celebrities different in their approach to food or cooking?
The thing that I've noticed about really well-run personal brands are that they're very, very conscious and always circling back to, "Is this on brand for me? Is it authentic? Does it resonate with my audience? What is my audience? … The celebrities (with) longevity and different platforms are the ones that continuously circle back to, "Does this make the most sense for me?"
Q. Talk about generational differences in cooking and food.
Most of my audience is women and men like me that grew up in homes where food was very central, or my mother's generation and above that are still cooking in a very traditional way. I would call the millennial culture the foodie culture. But I have found in younger generations (after the millennials) that they're not consuming food in the same way. They don't have cable; they're not watching traditional cooking shows; they're not buying magazines. They're not even really perusing the internet for recipes. Everything is on an app, social-media based or YouTube-based. Perhaps there's also a lot of fast and easy. People are just not living in traditional ways. They're not going to buy a home right away and settle down and have a kitchen.
Q. What should our alumni know about you?
I didn't go to school with a traditional career path. I definitely used the resources (at Wake Forest) to develop a plan, to create something that was a little outside the box and had the support to do that. That's probably the greatest gift that I got from the school. If you get  connected to the community and the underground core of what Wake Forest is, there are a lot of creatives there, a lot of people that are changing the way people are perceiving the world, whether that's through music or art or business. It's small enough that you can find those people, and they'll help you do something different. That's something to think about for alumni.
"Ashton Keefe's recipes are not only delicious but super fun and accessible for any aspiring culinary enthusiast." — Lauren Bush Lauren, founder and CEO of FEED Projects, which donates school meals globally for every accessory sold.
Q. What was your experience of being in hard-hit New York City during the pandemic? (She lives in the West Village and is just now able to visit her parents' home in New Jersey.)
I don't know any New Yorker who would say it hasn't totally been hard, but why I love New York so much is that it's incredibly resilient and it's beautiful and it's diverse. And it's been an epicenter for hope and change, and that is a really beautiful thing that I'm very proud to be a part of, and that's everything from the 7 o'clock ringing of the pots and the pans (to show support for health workers) and the marches.
The question for a lot of my New York friends and businesses is, "When will it feel like normal? When will we be able to sit outside and have a glass of wine and not wear a mask?" That still might be some time away, but I'm really hopeful that that'll be soon.
---
 Earlier Wake Forest Magazine stories about Ashton Keefe
Ashton Keefe on Instagram @ashtonkeefe
More at Ashtonkeefe.com