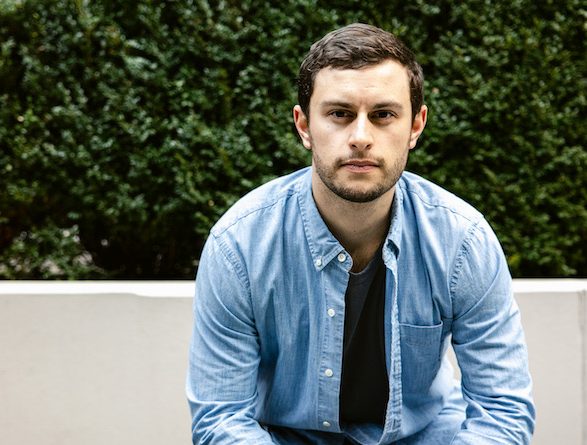 John Barry ('14) rubs elbows with the stars of global music festivals, living a life that Coachella fans would envy — at least until they realize how hard he works.
Barry merged his lifelong love of music with his entrepreneurial ambition to build a business career. He books DJs and artists in the specialty world of electronic music as partner and North American division director of Analog, a global boutique booking agency that has succeeded despite the devastating impact of the pandemic.
Barry majored in business and enterprise management, with a minor in entrepreneurship and social enterprise. He talked with Wake Forest Magazine about his career. Excerpts have been condensed and edited for clarity.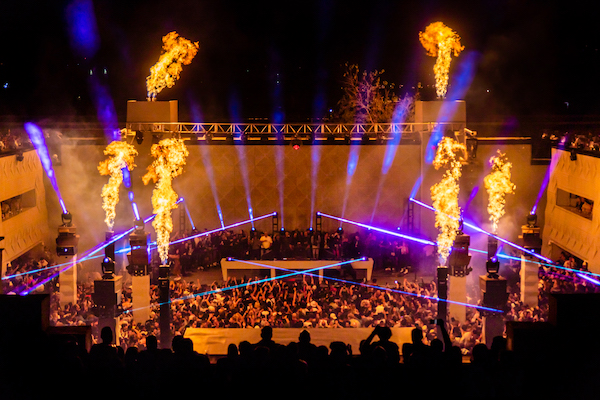 Q. What does Analog do?
We're a talent agency, but even more specific, we're just music. William Morris or CAA (Creative Artists Agency), a lot of these bigger talent agencies … have sports departments, music, literature, speech representative agents and everything in between. We are very hyper-focused on DJs. … (and) everything's electronic music, so we're very highly specialized. We've got around 100-plus clients across eight regional offices, so Analog is booking those clients into nightclubs, music festivals, private events. I would say 90% of what I do is around the North American region. In financial terms, we're a broker between the client, the DJ and the venue or the promoter. We get a commission off the show.
 Q. What is your role with the client?
Our job is maintaining the relationships with the promoters as well as with our clients, …  person to person and balancing expectations, realities and problem-solving. 
If we have a DJ that's been touring for 20-plus years, he knows what he wants. It could be that the artist is already big, and the strategy is "let's just look at festivals. We know we can get on to big events."
The clients who are new, that's typically a little bit more time on development. That's not always necessarily the biggest financials. Alternatives to a higher fee could be … a really good billing or set time on a show … or because it's a festival booking. If we know an album's coming out, the focus might be … a lot more club shows where we can put an artist in intimate space and really grow the brand value.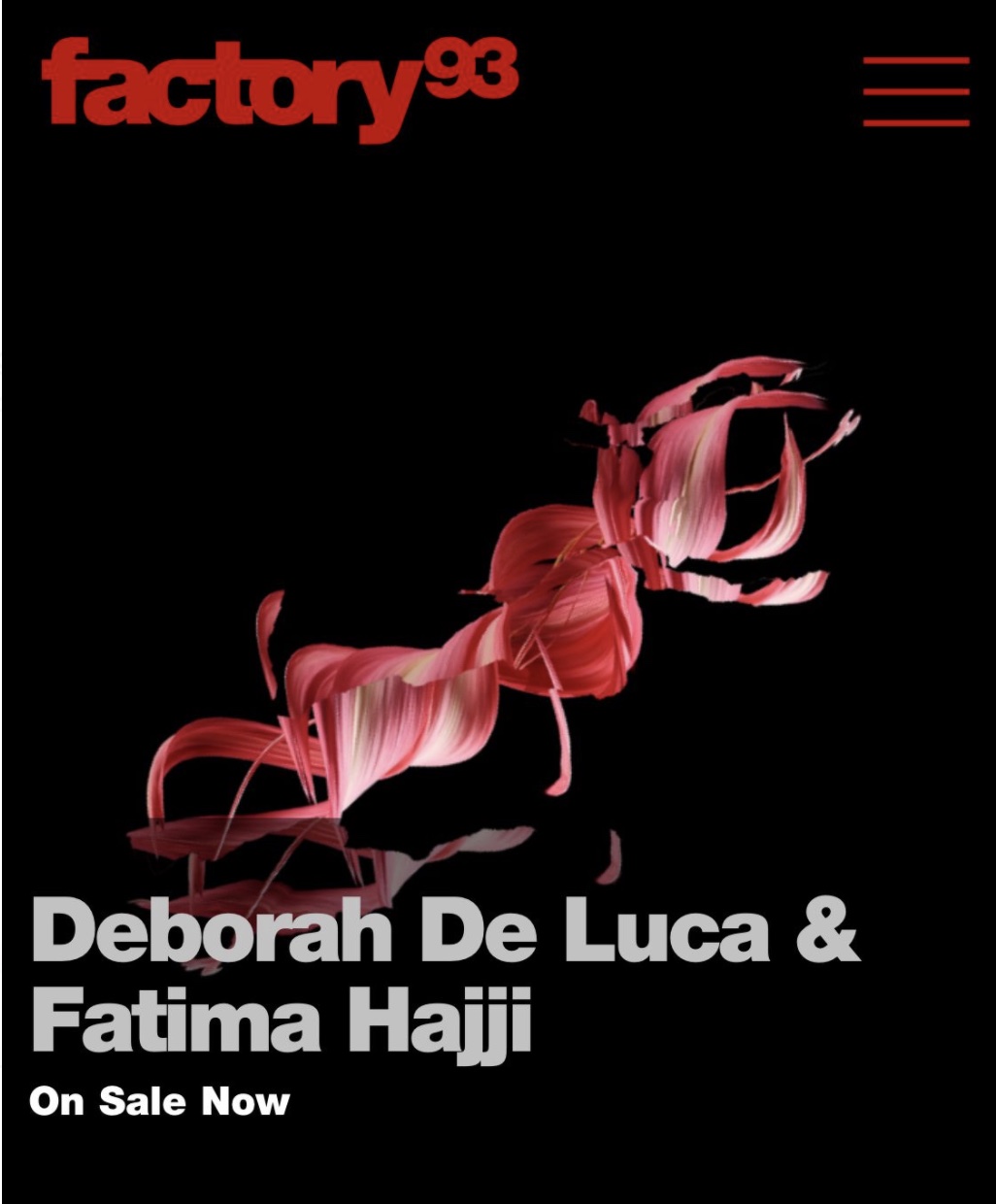 Q. Why is house music so popular? (House music, with a heavy, regular beat, was created by DJs in Chicago making electronic music at the Warehouse club, hence "house music," and at raves or large dance parties in the late 1970s and 1980s.)
It is culture- and community-based. It's the most LGBTQ-friendly genre out there. When it started, it was the misfits, or people of a different race or different sexuality. It's such an open community. Part of electronic music is it's kind of an escape, right? It's this not-earthly kind of music, technology-made — it's a different vibe. It's not going to go anywhere. We'll be surrounded by it for decades to come.
Q. Could you explain the artistry of a DJ?
DJs produce their own music, but it's all electronically on the computers. It's all been previously constructed. The difference is a band is performing (on) analog gear live in front of you. Usually, they're not covering other people's music; they're playing their music (in sets of) maybe 45 minutes, 60 minutes. DJs are playing their music mixed in with other artists' music, and it's more of an improvisational journey. It's the musical flow and vibe in reading the crowd throughout the evening. Especially within house techno world, usually headliners don't get on until midnight, and they finish at 4 a.m. I have clients on my roster that'll play 12-hour marathon sets. You have to build a reputation of bringing a quality experience.
A lot of EDM (electronic dance music) is throw your hands up in the air, and it's very intense for a short period of time, whereas my DJs, it's an evening of contextually listening to the DJ. I can relax. I can have a drink with friends. I can be in the zone with the DJ. It's a culture and has been embedded in the music.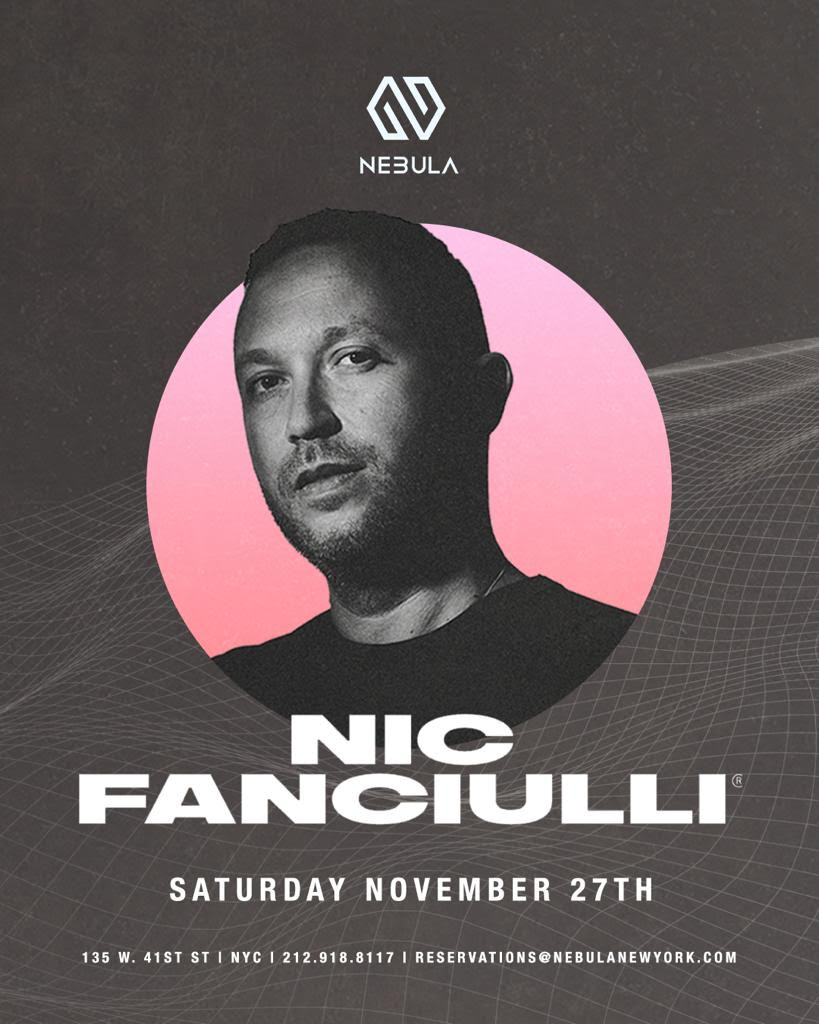 Q. How did music become important to you?
My parents wanted to (let me) try sports, a musical instrument, acting or theater, whatever. Let's see what sticks. I love sports, but I just got hit by the (music) bug. I played piano, drums, guitar for eight years. Music was my No. 1, not only as a consumer, but the creative side of it.
The whole DJ thing was blowing up around 2007, 2008. I got fascinated about how do I make electronic music? … I started using the online production software. By senior year I was making mix tapes with my high school buddy Brooks Whitmore ('14) for our friends, and the high school basketball team was playing our music over the halftime show.
Q. What drew you to Wake Forest?
I grew up in Charlotte…. I'm one of four, the third, and my eldest sister (Elizabeth Coley Barry Gallanter '10) was a senior at Wake Forest when I was a senior in high school. So, I had a jumpstart on the familiarization with Wake. I just knew that I would probably academically thrive better … in a smaller environment. I saw there was a big international study abroad program.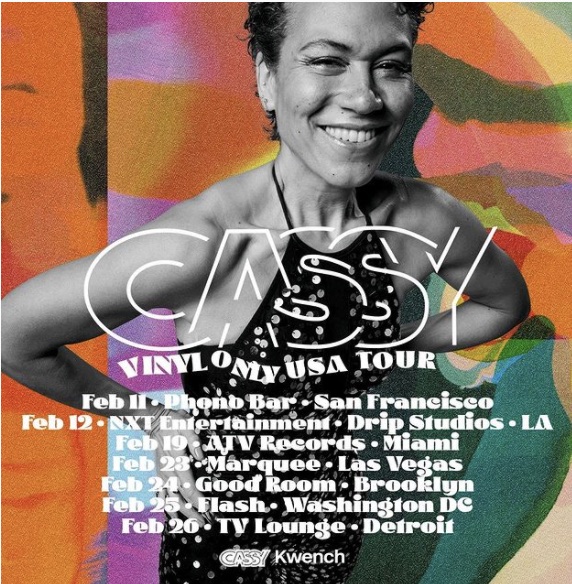 Q. You came to Wake Forest to study business. How did you end up in the music industry?
When I got to Wake, I stopped playing the live music stuff, but I continued to produce (electronic) music in my dorm room. That developed into my entrepreneurship self. I said, "Well, all these sorority and Greek functions need DJs. I can be that guy, and I can make some money."
So that went from producing to just DJing parties. I loved going to parties and being in the social setting, then I could also be doing the music at the parties. It was this big buildup of creativity.
I said, "I'm too passionate about music to not explore this on the business side." (His adviser allowed him to craft his own business major.)
Q. How did you get into the music industry after graduation?
I was, like, "I'm jobless, but I'm going to go to the music industry." I basically spent my entire summer after graduating cold-call hustling, networking, just trying to get my name out there … all over the map of music and a lot of times not even asking for a job, just introducing myself, driving to Nashville, flying to New York.
I was fortunate enough that there was a small agency in Athens, Georgia, focused on jam bands, where I did an internship for maybe five weeks. I kept pushing, pushing. And then that's when (Angel Reyes '12, who is in the music agency business) booked me as a DJ, and we kept in touch. (A reference from Reyes landed Barry a job in Washington, D.C., before he eventually left to start his own business.) When I left my previous employer, I had nine clients that were loyal to me and wanted to ride with me and be part of what I was building. (Barry merged in 2018 with Analog. He is based in Baltimore)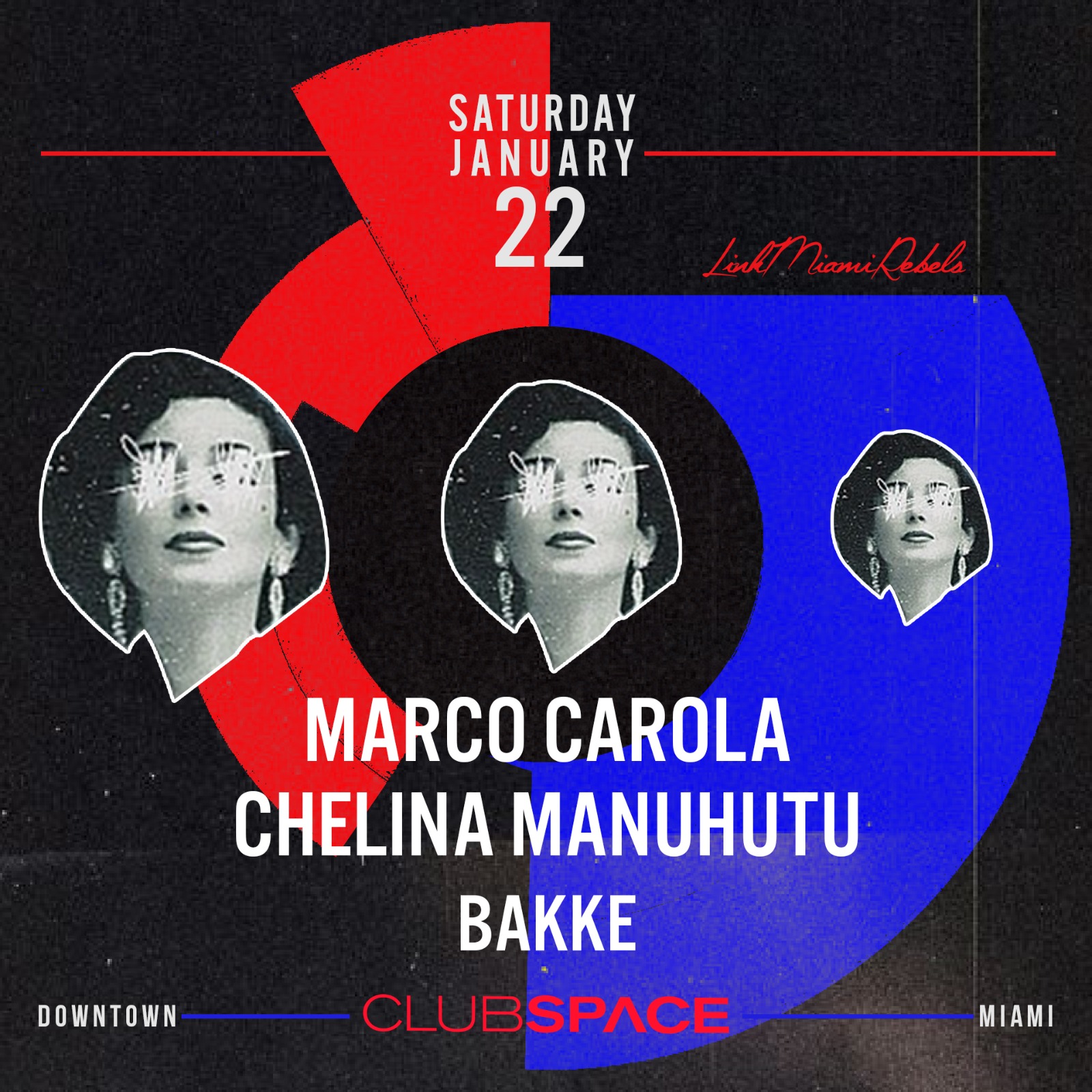 Q. What advice would you give to alumni?
What I would say is be nice to everyone. You never know who it's going to be that expedites your career path. When Wake grads reach out to me, … I will take time out of my day … because I know I was in that position when I graduated. I had no idea how to navigate the music industry.
I felt very confident graduating from Wake Forest … that I was going to be successful in the music industry one way or another, because I learned way too much and worked too hard building up skill sets. You just go to work at it, and networking, networking, networking.
Q. What was the biggest surprise for you about the music and entertainment industry?
The biggest surprise was the wakeup call immediately as an intern that the music industry is not all glitter and fun. We work our behinds off. Being an agent is like selling stocks on the trading floor — high intensity, constant pressure to deliver.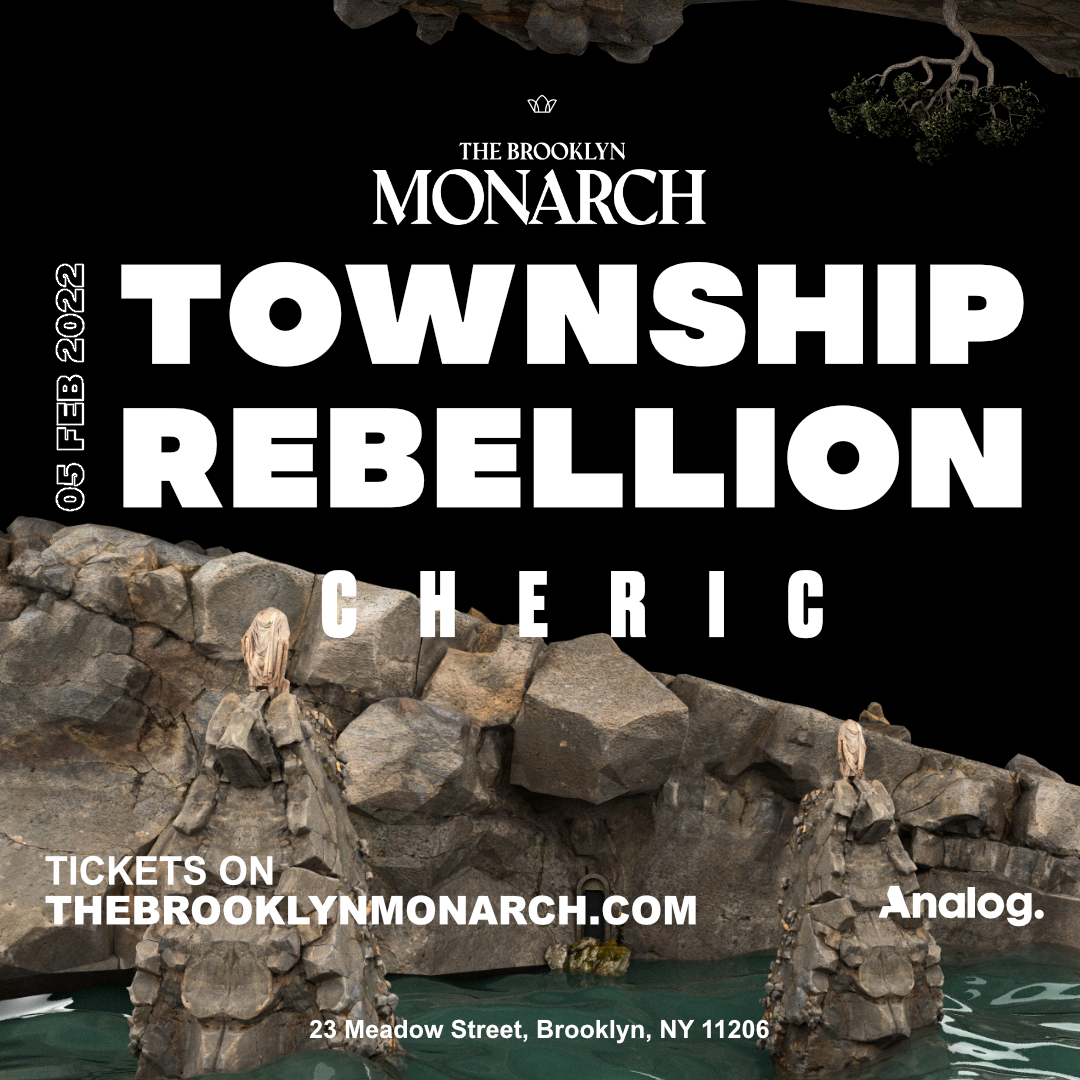 Q. How did the pandemic affect your business and the industry?
Everyone got crushed. The government made a federal grant around the live music industry ($15 billion for live venues, independent movie theaters and cultural institutions).
Artists had to get crafty and do new things (such as) online streaming. I was very fortunate where my company is profit-wise that I could sustain for most of the pandemic. I dabbled in some brand sponsorship and affiliate marketing type projects, and eSports. I got so down the rabbit hole of trying to find ways to generate revenue.
Q. How has the industry progressed in the pandemic?
The U.S. was weird. There were ebbs and flows in terms of restrictions and openings and closings. From June until August of last year, you could put anything on sale, and it was selling out because people were pent up. Everyone wanted to go out and party and go to shows and have a good time.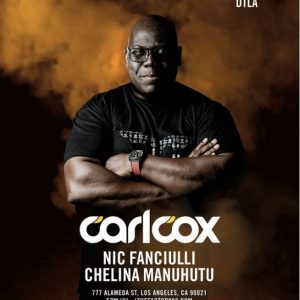 We started to get this afterburn come fall, and it really got hard over winter. I think Omicron had a part in that, but then I think people were just tired and you had this oversaturation because basically every talent (in Europe, where 90% of his clients are based) that had a visa was trying to get in to play a show here. Ticket buyers spent $50 on a ticket every weekend, (and said), "I can't keep doing this." It's an ecosystem, a spike, and then it has to come back down to an equilibrium.
Q. How do you balance the daytime business world with the late-night nature of music events?
The late hours of the nightclub industry, you have to be able to navigate pleasure and professional appropriately. Many of my friends will say "Oh my gosh, you're going to Coachella for the fourth year in a row, VIP pass, all-crew pass, for free." But what (friends) don't get is that I'm not there to just to have a good time. I'm there for my client. Deals get done in a DJ booth. It's work, not just leisure.