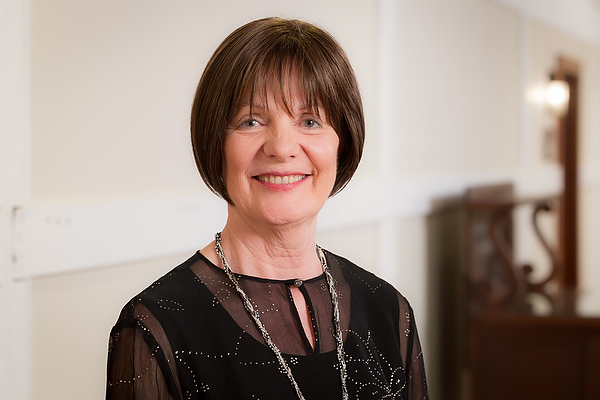 Making money or making a difference? If you had to choose, which would it be? Karen Bruton (MBA '84), an accountant and business executive, has combined her success for the former with her desire to devote her life to the latter — giving people "a new tomorrow."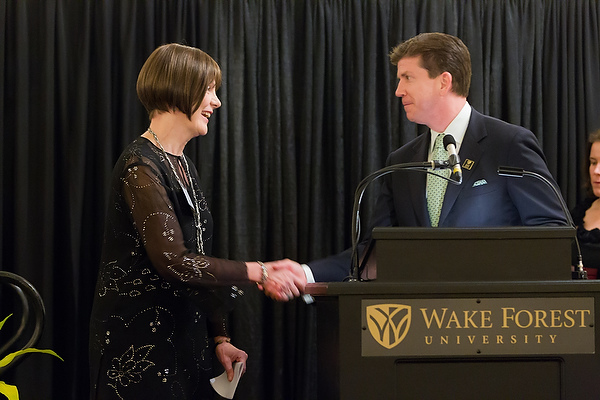 As founder of Hope Investments, Bruton traveled globally and saw firsthand poverty and the absence of basic human needs such as food, shelter and water. After 25 years as vice president and controller of two corporations, she embraced the spirit of Pro Humanitate and left the corporate world to be an agent of change in places neglected and forgotten.
Bruton, who was born in North Carolina, was always good with numbers and business, wrote Jay Cooper ('97), who nominated her for a Distinguished Alumni Award. "She wanted to make a difference in others' lives using the gifts and talents given to her by God," he wrote. "She also wanted to pursue this passion in a way that enabled people to be self-reliant; giving a hand 'up' instead of a hand 'out.' "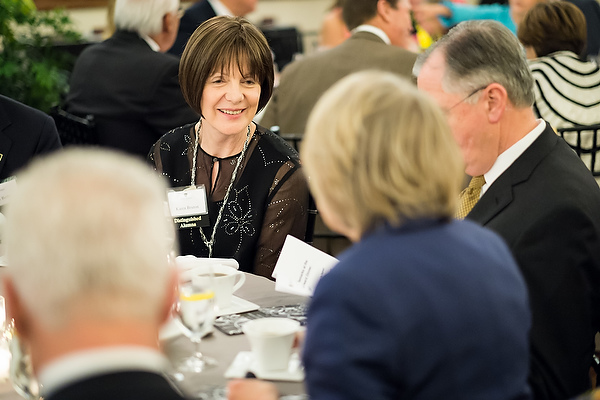 In 2007 Bruton merged her worlds of head and heart by forming Just Hope International — a fundraising organization working to break the cycle of poverty, restore human dignity and make a lasting impact. All proceeds support life-altering projects such as a pineapple farm in Sierra Leone that will serve as the economic engine to restore hope, health and stability in a community destroyed by decades of civil war.
"Make an impact that lasts is our motto," said Bruton at the Distinguished Alumni Awards dinner.
"The true meaning of life is to plant trees, under whose shade you do not expect to sit," wrote Cooper, citing a quote by Nelson Henderson that appears on the Just Hope International brochure. "Karen is planting a lot of shade trees."
---